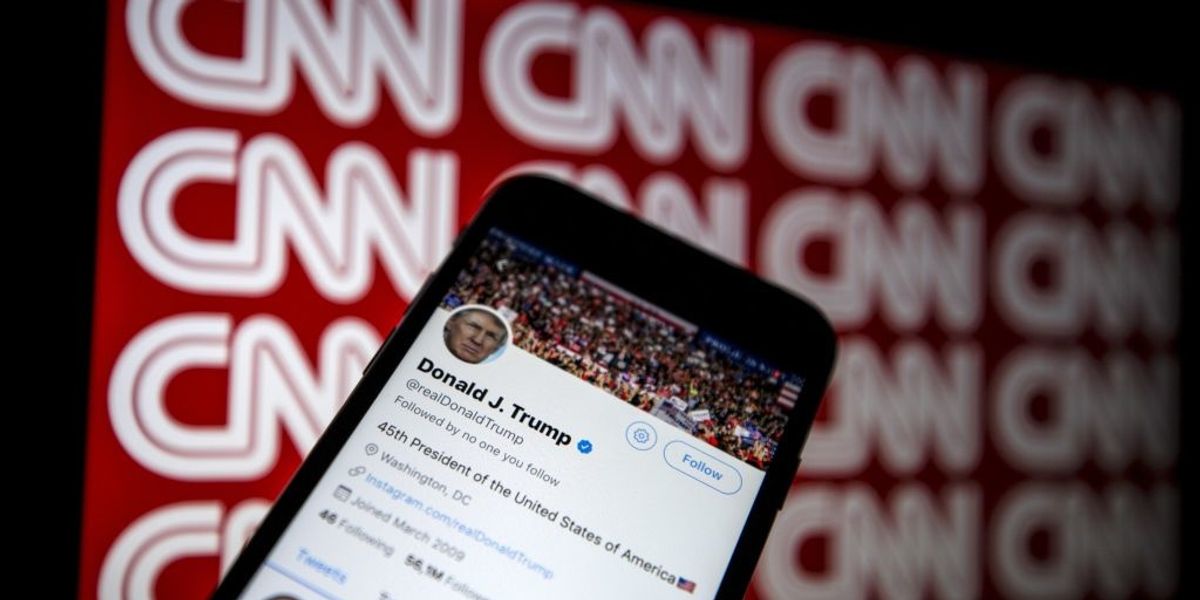 CNN incorrectly "fact-checked" President Donald Trump in real-time during his daily coronavirus task force briefing on Friday. As the president was discussing testing levels in the United States, the network ran a misleading chyron indicating he was wrong to claim the U.S. led the world in coronavirus testing.
What did President Trump say?
For several days, Trump has noted that the U.S. is surpassing South Korea and other countries when it comes to coronavirus testing. For instance,
at a...
Read this story at TheBlaze