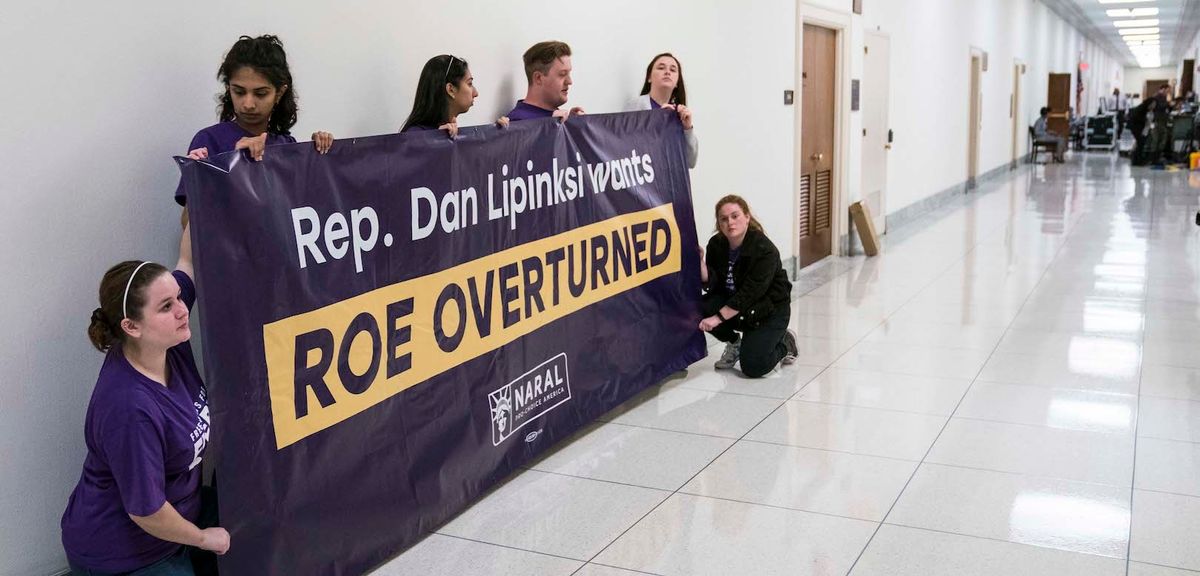 One of the few remaining pro-life Democrats in Congress lost his primary to a candidate backed by the progressive group Justice Democrats — the same organization that backed New York Democratic Rep. Alexandria Ocasio-Cortez in 2018, among others.
Who was it? Rep. Dan Lipinski (D-Ill.), a member of the Blue Dog coalition in the House that consists of centrist Democrats, lost to Marie Newman, a progressive candidate who first ran unsuccessfully in 2018.
LIpinski was running for his ninth term in...
Read this story at TheBlaze