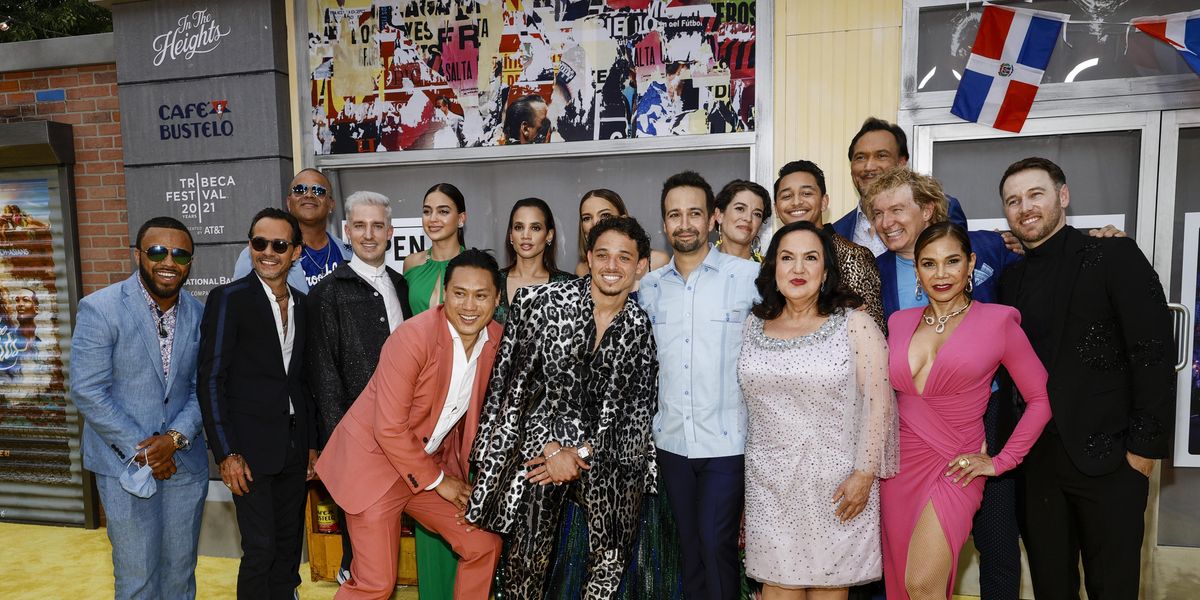 Lin-Manuel Miranda, award-winning Broadway producer, writer, and composer, has issued an apology for "colorism" after critics attacked his new musical, "In the Heights," for not featuring more diverse actors.
The production — which is now in U.S. theaters and is streaming on HBO Max — is based on a tight-knit, largely Latino New York City neighborhood, Washington Heights, where Miranda grew up.
What are the details?
In a lengthy Monday statement, the Broadway producer admitted that he "fell...
Read this story at TheBlaze