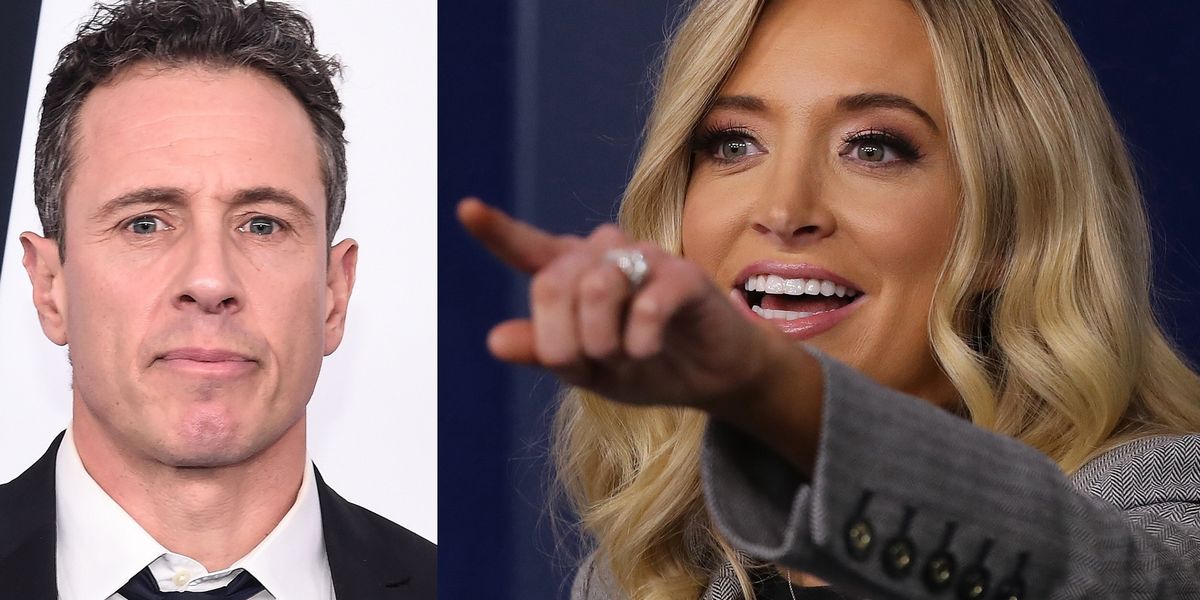 White House press secretary Kayleigh McEnany called out the hypocrisy from CNN's Chris Cuomo over the attacks on President Donald Trump announcing that he was taking hydroxychloroquine to ward off coronavirus.
McEnany made her comments to reporters in a media briefing on Wednesday.
"You had Chris Cuomo saying the president knows that hydroxychloroquine is not supported by science, he knows it has been flagged by his own people and he's using it," she said.
Numerous media figures had...
Read this story at TheBlaze