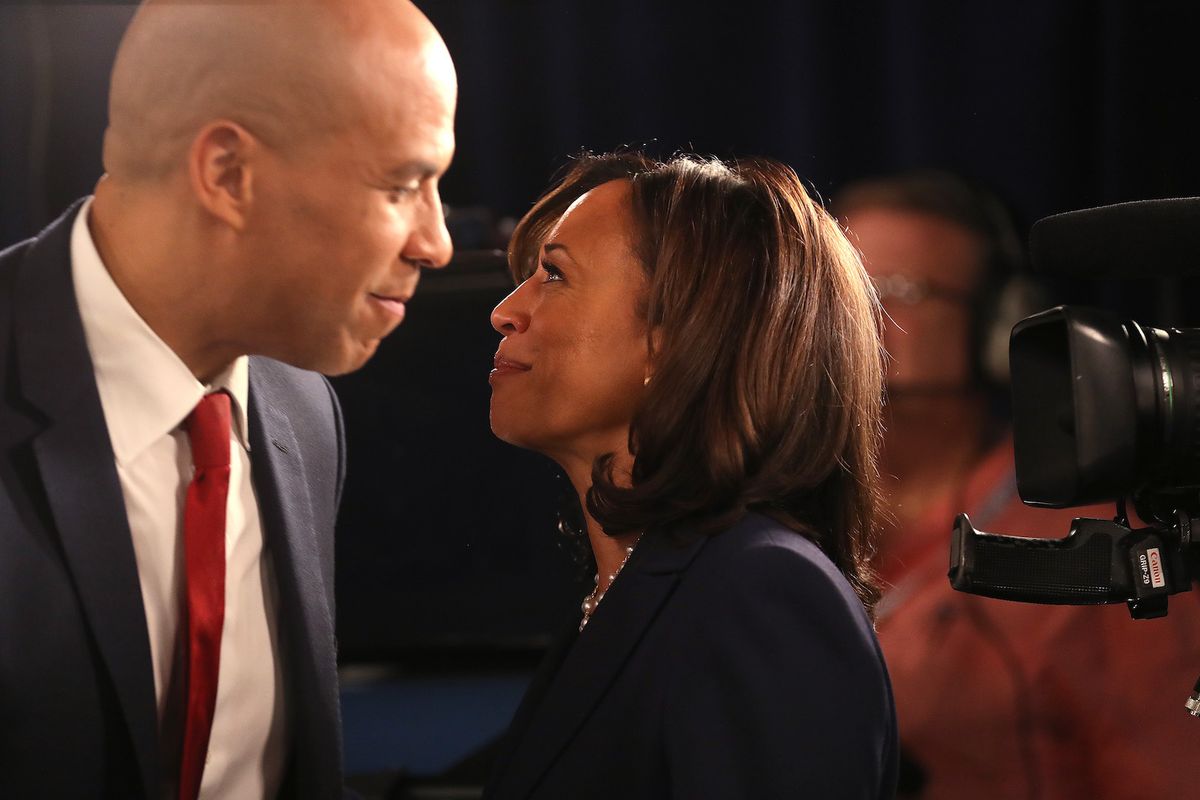 The only people who have a chance to be the Democratic presidential nominee are white. The top three who really have a chance are old and white. And the two who really, really have a chance are old, white men.
Now, this doesn't bother me. But it's a big, big problem for Democrats. How could the party that elected Barack Obama enter an election year having shed all its diversity in the early stages of the primary?
One of the larger questions surrounding Democrats' all-white debate stage is: What...
Read this story at TheBlaze