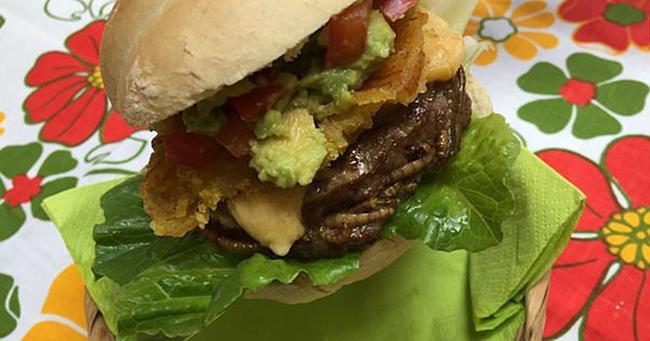 'Bug Macs'? London Eatery Serves Up Worm-Burgers (To Save The Planet)
Authored by Steve Watson via Summit News,
A trendy 'urban farm' in London is serving up burgers made from live worms, claiming that they are tastier than beef burgers and will help save the planet.
Horizon, an insect farm in London, produces thousands of worms and crickets for its customers to eat.
It claims to use leftover food from local businesses to feed the insects, including Mealworms, and says that...
Read this story at Zero Hedge