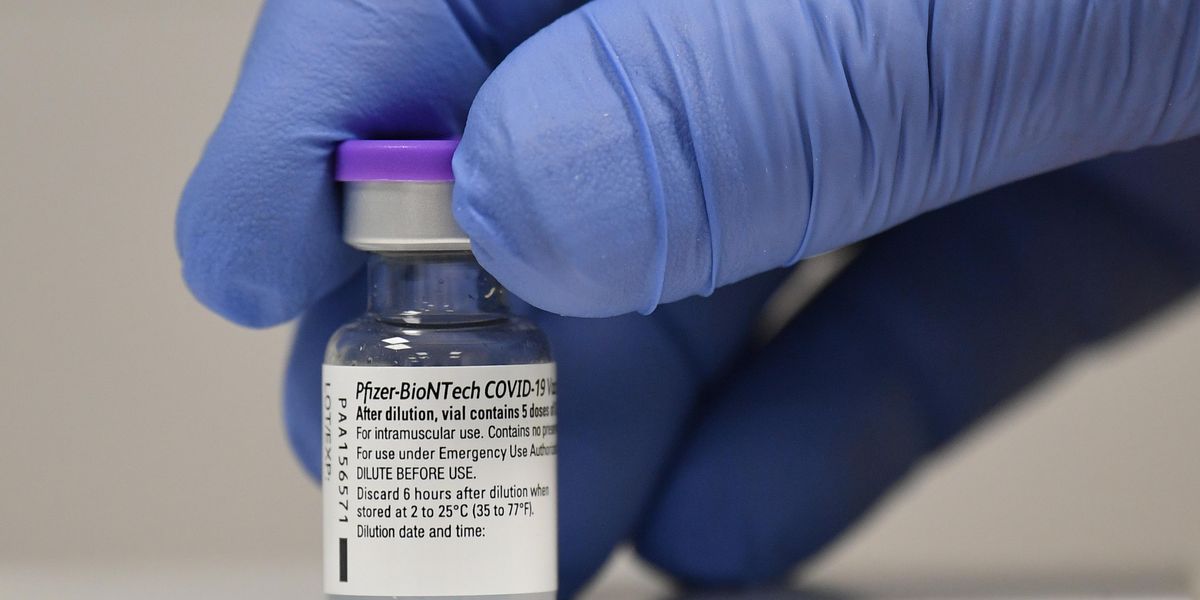 Pfizer and BioNTech say that their COVID-19 is safe and effective for children ages 5 to 11, according to a news release from the company.
The biopharmaceutical company now plans to submit data supporting the announcement to the U.S. Food and Drug Administration for emergency use authorization amid the coronavirus pandemic.
What are the details?
In a Monday news release, the company said that a trial including more than 2,000 children determined that the vaccine is "safe, well-tolerated,...
Read this story at TheBlaze