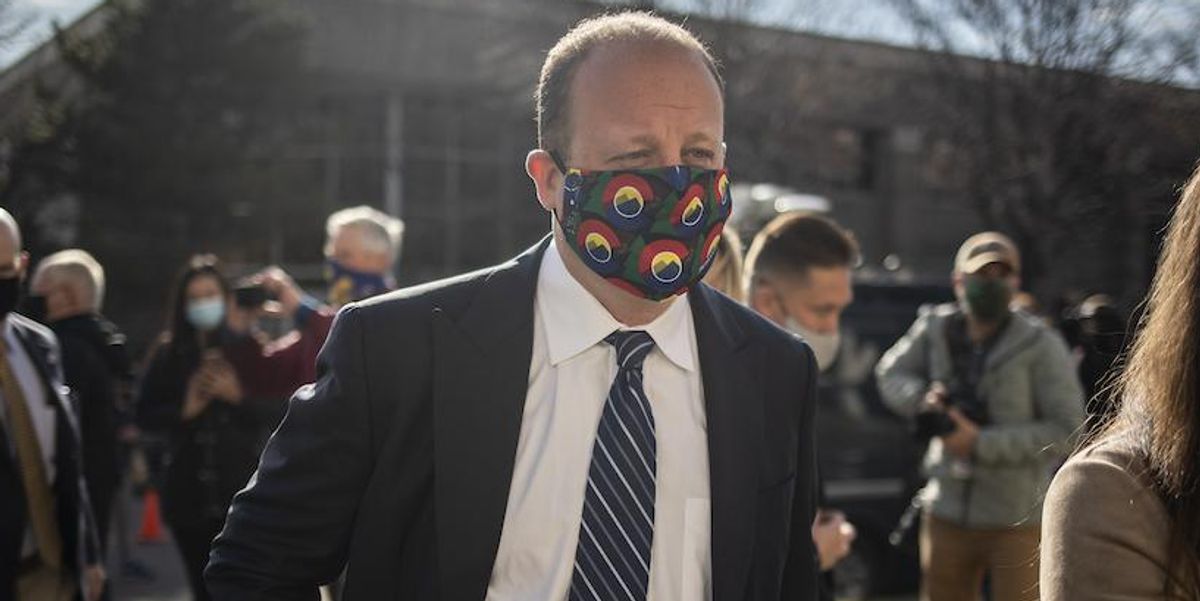 Colorado is currently seeing a serious spike in COVID-19 cases, making it one of the most infected states in the nation, and according to Democratic Gov. Jared Polis, the experts do not know why.
But there is one thing that he is certain of: He will not be issuing a state mask mandate any time soon, KCNC-TV
reported.
Why? Well, Polis suggested Friday that critics of his decision look to the Centennial State's neighbor to the south.
New Mexico is currently experiencing a COVID surge...
Read this story at TheBlaze