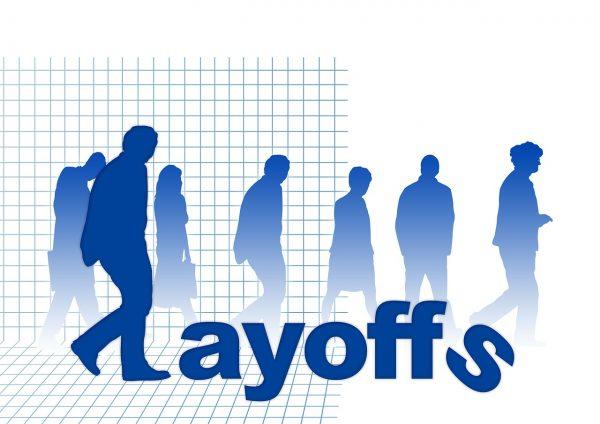 A Record 3.3 Million Americans Just Filed For Unemployment Benefits
The pace at which Americans are losing their jobs is absolutely breathtaking.  According to the Wall Street Journal, the largest number of new claims for unemployment benefits ever recorded in a single week prior to this year was 695,000 during the week that ended October 2nd, 1982.
So that means that what we are now witnessing is completely unprecedented, as The US Department of Labor reports a stunning increase...
Read this story at Zero Hedge