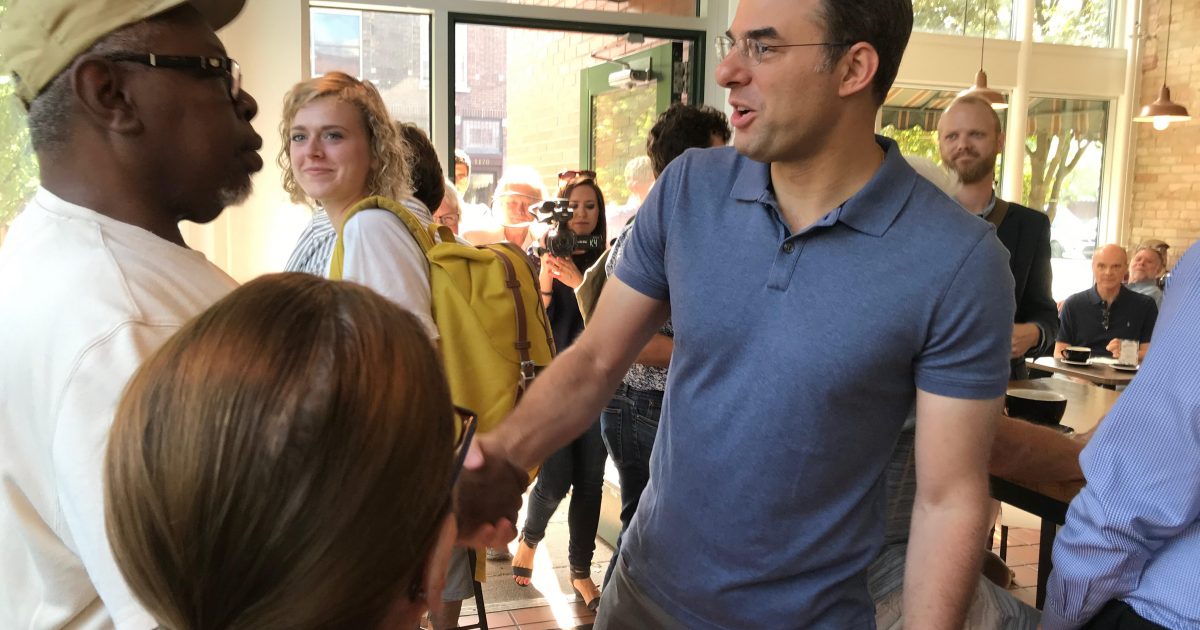 In the three years that he was weighing a presidential run, and the three weeks that he was an actual candidate for the Libertarian Party's nomination, Rep. Justin Amash (L–Mich.) always emphasized that he wasn't interested in improving incrementally upon 2016 nominee Gary Johnson's 3.27 percent of the national vote. Amash wanted to compete meaningfully or not compete at all.
This afternoon, the first-ever Libertarian congressman elected not to compete.
After much reflection, I've concluded...
Read this story at Reason.com