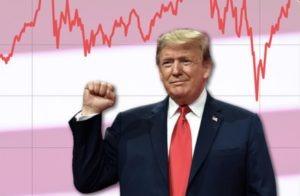 Authored by Michael Krieger via Liberty Blitzkrieg blog,
As Americans head off to Independence Day celebrations, they'll be greeted with a plethora of headlines about record highs in the U.S. stock market. What I find most interesting about the latest bout of exuberance is the fact that priced in gold, stocks remain far below last fall's peak.
From my perspective, a real equity bull market is one where the stock market, in this case the S&P500, consistently hits new highs relative to...
Read this story at Zero Hedge