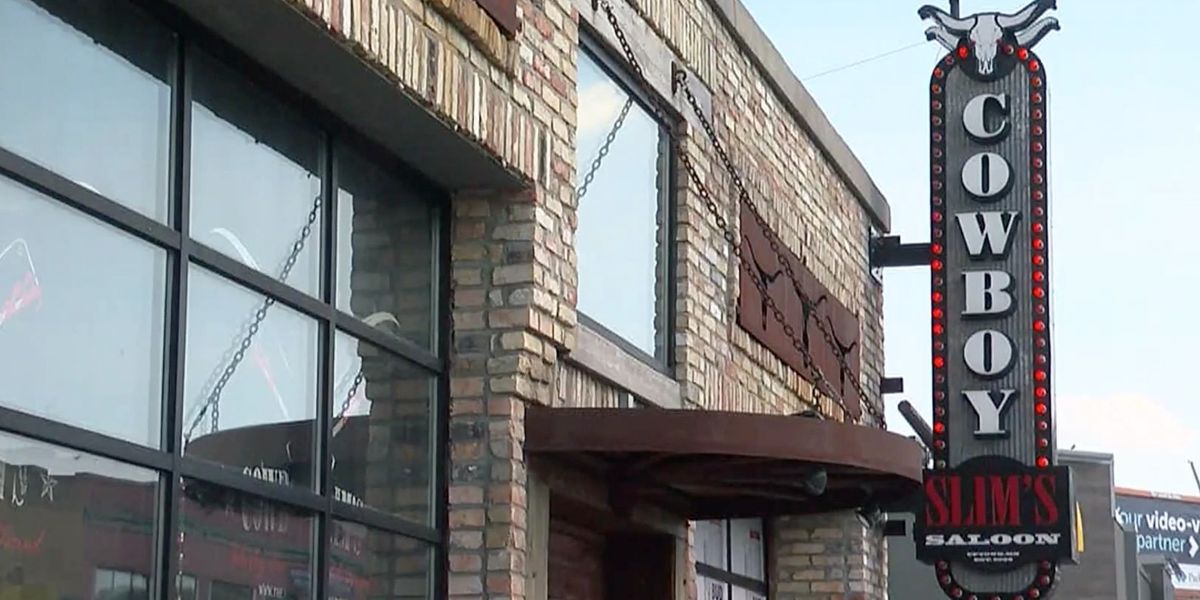 Two prominent Minneapolis bars announced last week they will close their doors over the failure of city leadership to adequately respond to surging violence in the city.
The After Midnight Group said it will close Cowboy Jack's and Cowboy Slim's, two popular downtown bars, after "experiencing the violence, vandalism and unsafe working conditions firsthand, and without receiving assurances of safety from city officials," WCCO-TV reported.
Owners said the bars would only reopen if city leaders...
Read this story at TheBlaze