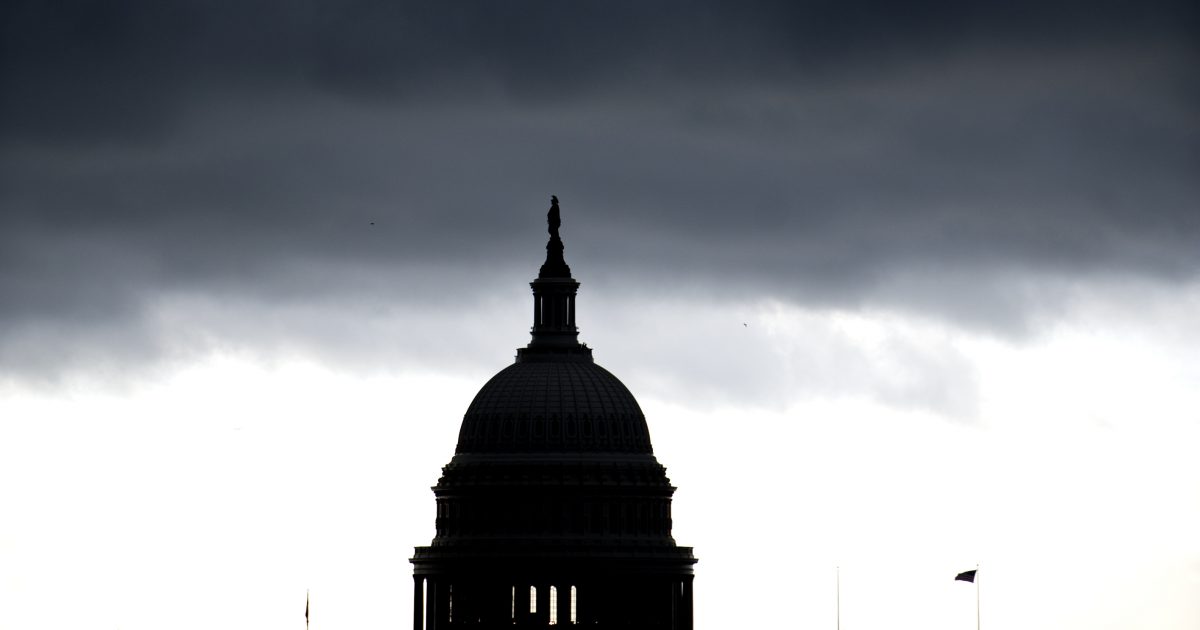 Liberal politicians are shocked—shocked, I tell you—to find gambling going on in a gambling house, or to find that lobbying is going on in the U.S. Capitol.
"The rich and the powerful have been calling the shots in Washington forever and ever," said presidential candidate Elizabeth Warren. She's proposed an "anti-corruption" package that would impose as much as a 75-percent tax rate on corporations that spend millions on lobbying.
Railing against corporate lobbyists is common sport among...
Read this story at Reason.com