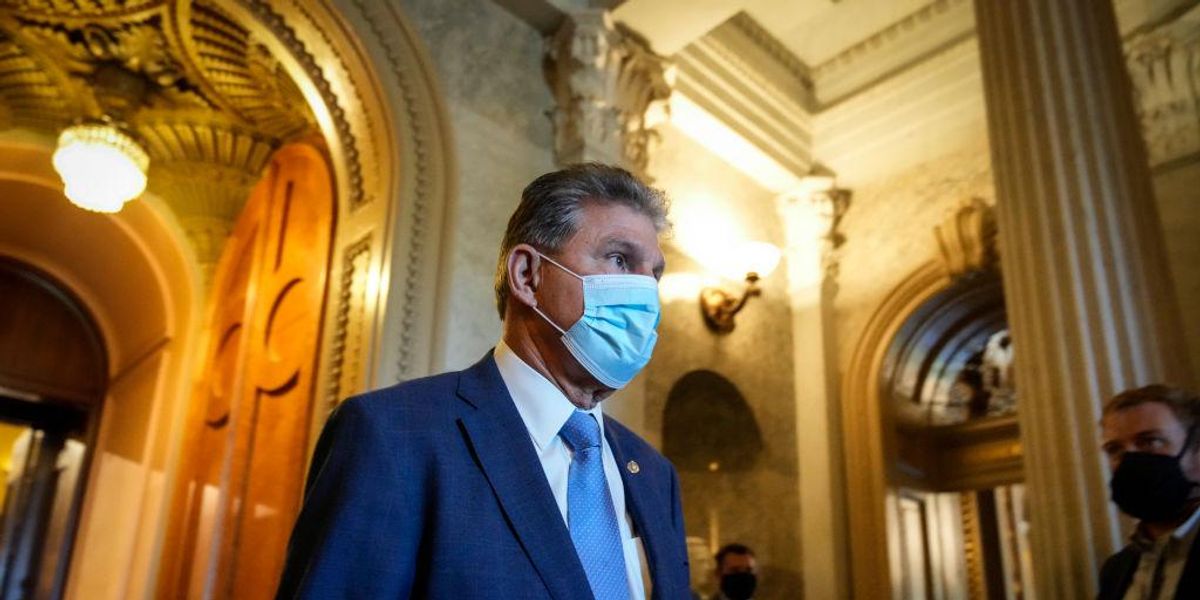 Sen. Joe Manchin (D-W.Va.) has put congressional Democrats' plans to expand Medicaid on ice by affirming that the massive spending bill funding President Joe Biden's economic agenda must include the Hyde Amendment to gain his support.
Manchin on Wednesday told National Review that the amendment, which prohibits federal funding for abortion, must be included in the $3.5 trillion reconciliation bill or he won't vote for it.
"Yeah, we're not taking the Hyde amendment off. Hyde's going to be on,"...
Read this story at TheBlaze