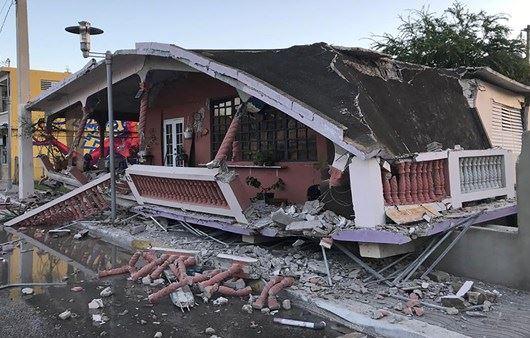 Power Plants Shut Down As Earthquakes Pummel Puerto Rico; At Least 1 Killed
Puerto Rico just can't catch a break.
After a series of earthquakes have rattled the island over the past two weeks, a series of even more powerful quakes and aftershocks have followed on Tuesday. The spate of quakes included a magnitude 6.4 quake which occurred at 8:24 UTC (4:24 am local time), according to the US Geological Survey. The Pacific Tsunami Warning Center measured the earthquake at magnitude...
Read this story at Zero Hedge