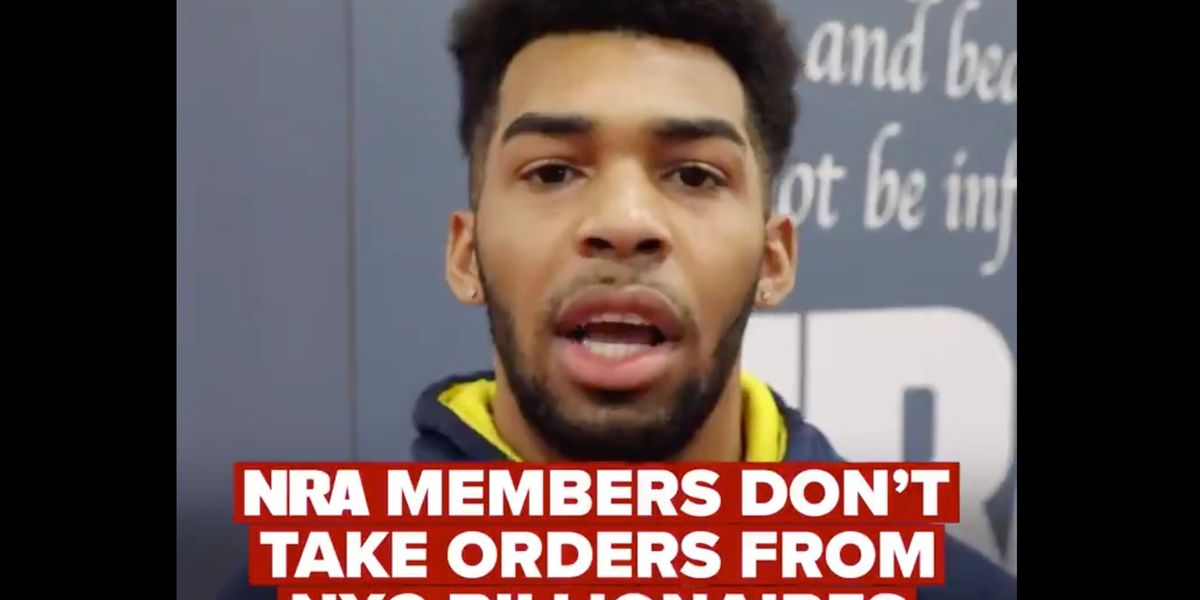 The National Rifle Association on Sunday issued a fierce response to Michael Bloomberg's misleading gun control ad that aired during the Super Bowl.
The misleading ad claimed that 2,900 children die from gun violence every year. However, as Washington Free Beacon reporter Stephen Gutowski noted, almost half of those "children" are actually adults ages 18 and 19. In fact, the ad merely cites misleading data from Bloomberg's gun control group, Everytown for Gun Safety.
In response, the NRA issued...
Read this story at TheBlaze