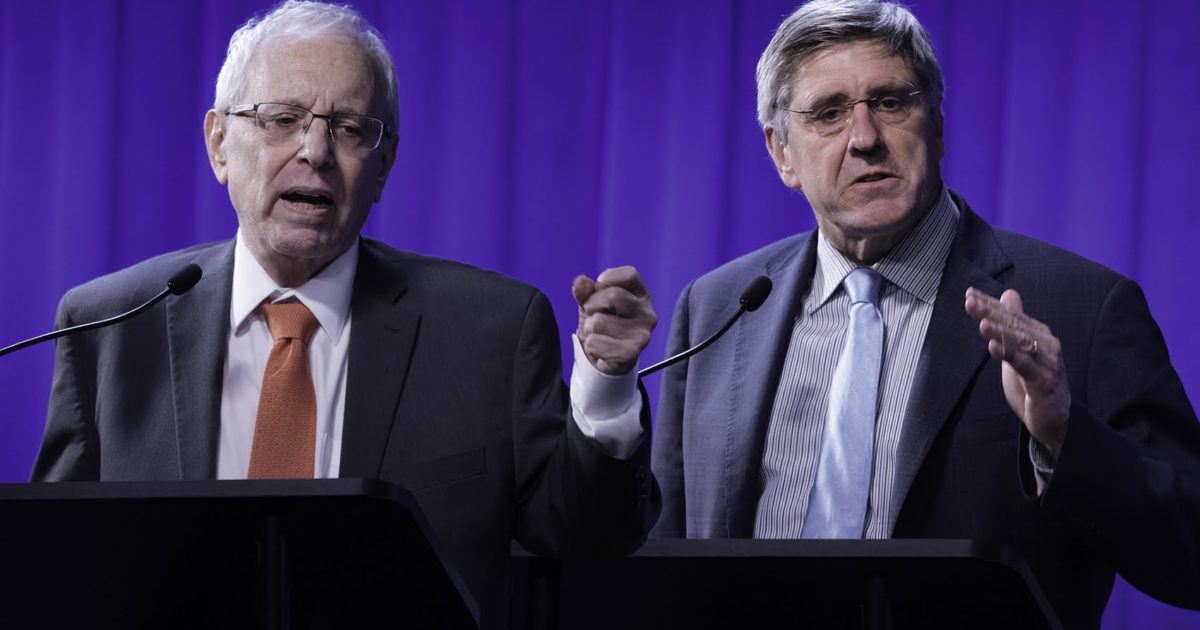 President Trump's trade-related initiatives against China deserve broad public support.
That was the resolution of a public debate hosted by the Soho Forum in New York City on February 4, 2020. It featured Stephen Moore of the Heritage Foundation and Gene Epstein of the Soho Forum. Comedian Dave Smith moderated.
It was an Oxford-style debate, in which the audience votes on the resolution at the beginning and end of the event; the side that gains the most ground is victorious. Moore prevailed by...
Read this story at Reason.com