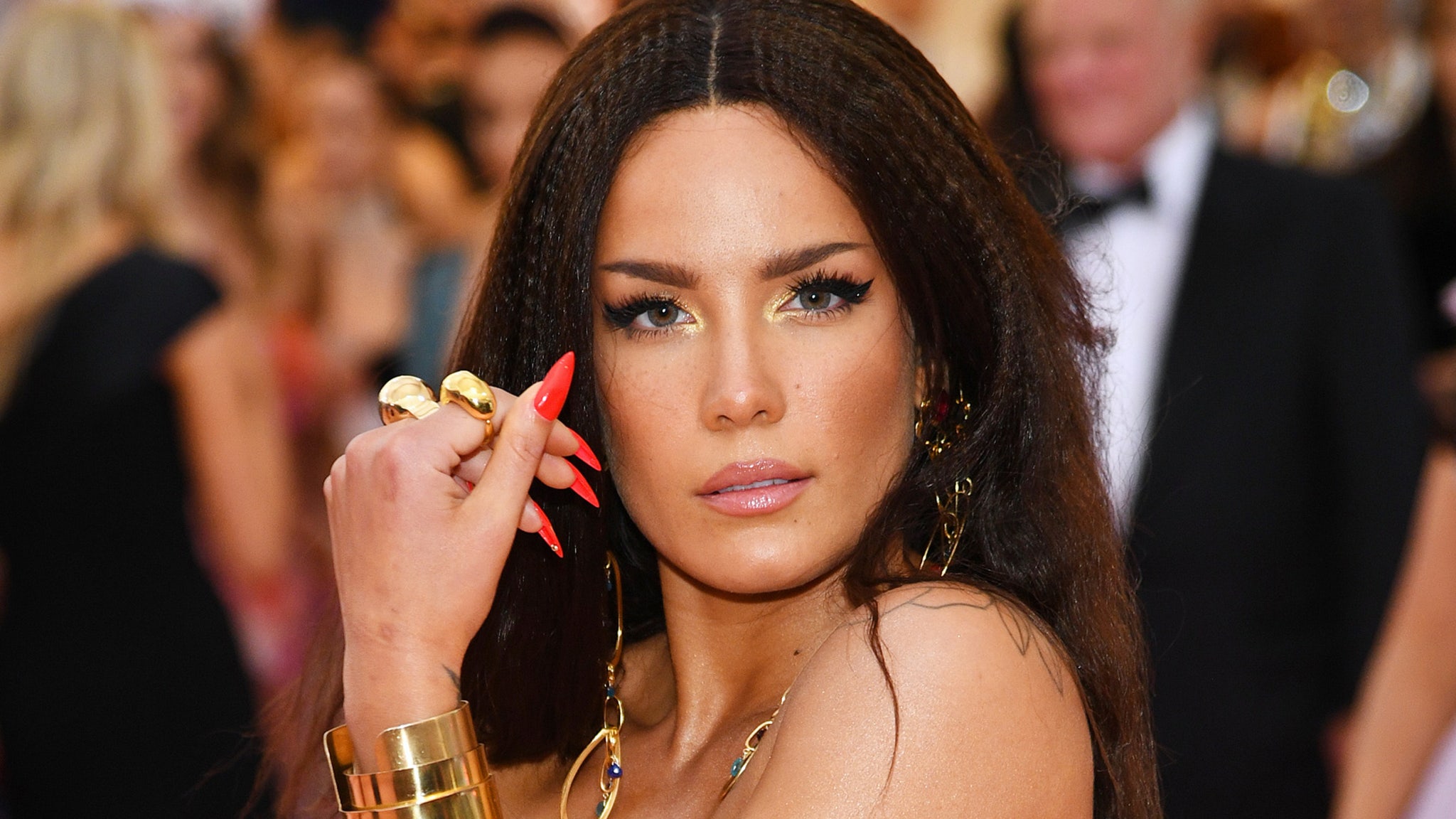 "Every day we wake up, we are given another opportunity and chance to be who we want and wish to be."
More frequently than ever, celebrities are choosing to live their full truths in the public eye — including how they identify and express their gender.
These stars, like Demi Lovato and Sam Smith, have bravely opened up about who they are in the hopes that they can create a more accepting place for others who identify similarly -- and breaking down boundaries just by being...
Read this story at toofab