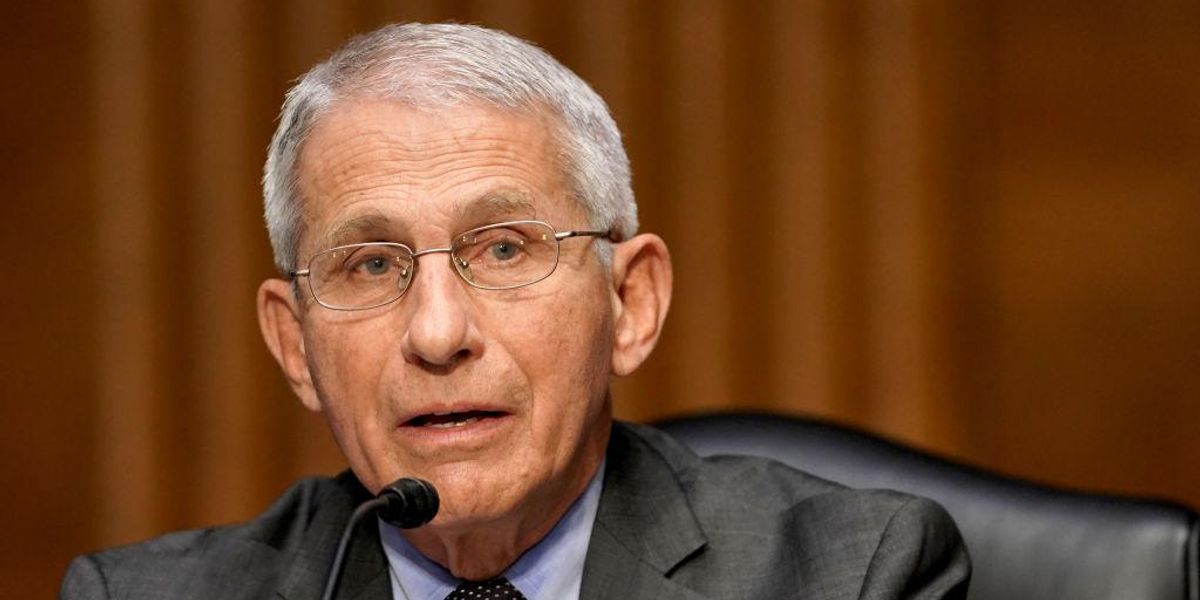 National Institute of Allergy and Infectious Diseases Director Dr. Anthony Fauci says that he would support mandating COVID-19 vaccination as a requirement for airline travelers.
"I would support that if you wanna get on a plane and travel with other people, that you should be vaccinated," Fauci, President Biden's chief medical advisor, told theSkimm.
We spoke with Dr. Fauci about vaccine mandates and when the US could reach herd immunity. https://t.co/J7YlNj5a3n— theSkimm (@theskimm)
...
Read this story at TheBlaze