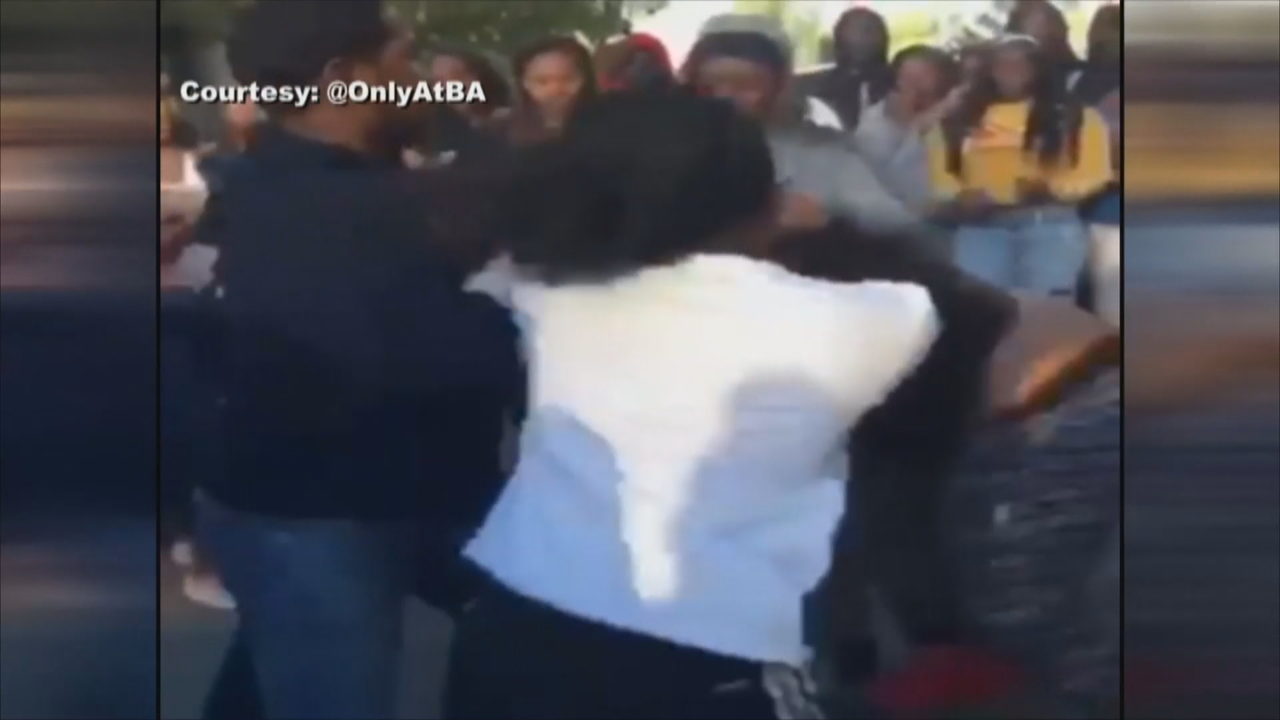 Parents are outraged after a brawl was captured on cellphone video at Boyd Anderson High School in Lauderdale Lakes. Some parents said too many students are slugging it out and no one is learning anything.
The first punches were thrown in the courtyard of the school right as classes started for the day.
"People were just going crazy about it," one student, identified only as Elijah, said.  
The video shows dozens and dozens of students standing by. Parent Kimberly Graham said what angers her the...
Read this story at ABC News 10