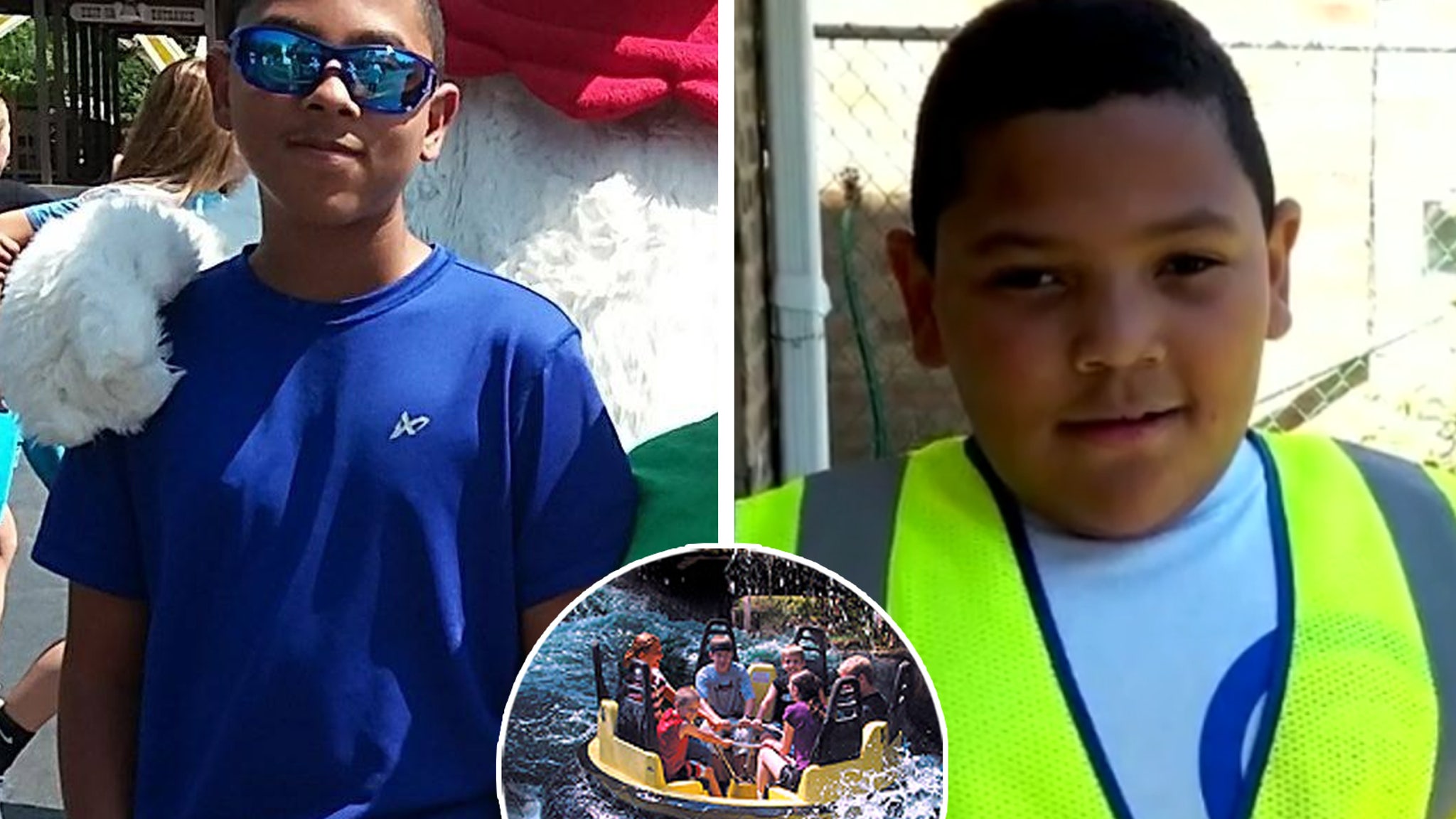 Their parents described the moment their raft flipped, trapping them underneath.
An 11-year-old boy is dead and his 15-year-old brother has been left in a coma after an accident on a water ride at an Iowa amusement park.
Michael Jaramillo and his big brother David were aboard the Raging River at Adventureland Park in Des Moines on Saturday when their raft flipped over, trapping them beneath.
The siblings had boarded the ride along with their parents, little brother Gus,...
Read this story at toofab