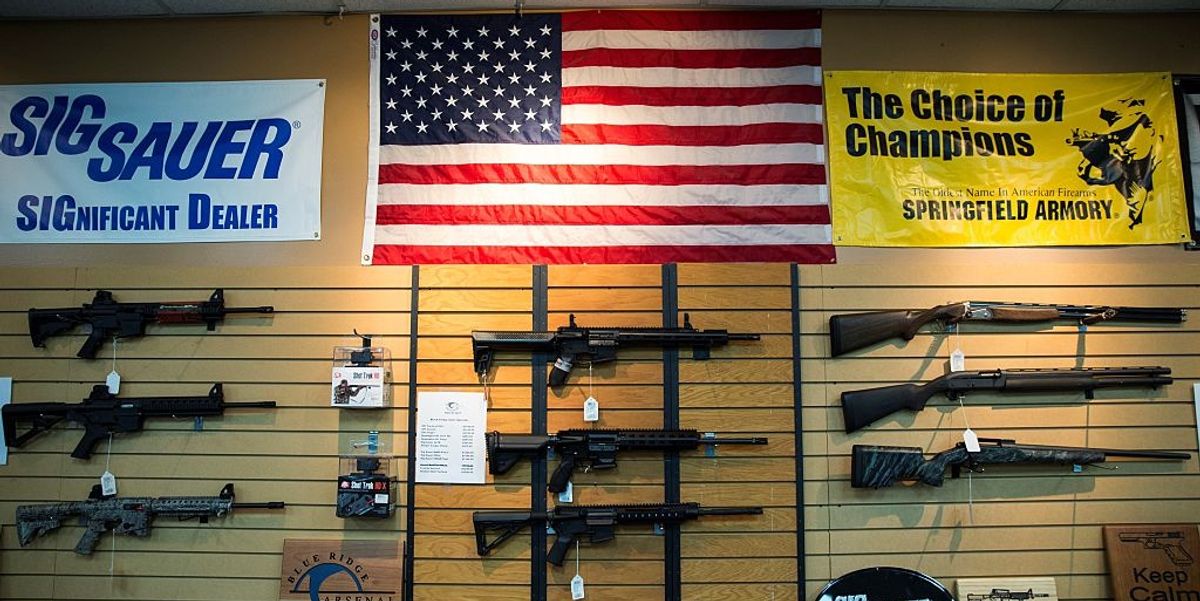 Firearm sales skyrocketed in Virginia last month amid fear that Democrats who now control the commonwealth's General Assembly will restrict gun rights.
According to the Richmond Times-Dispatch, Virginia recorded the second-most ever firearm sales last month.
Estimated firearm sales based on mandatory criminal background checks on Virginia gun buyers totaled 73,849 last month, a 47% increase over December 2018.
In tracking data that goes back to 1990, the December 2019 tally is second...
Read this story at TheBlaze