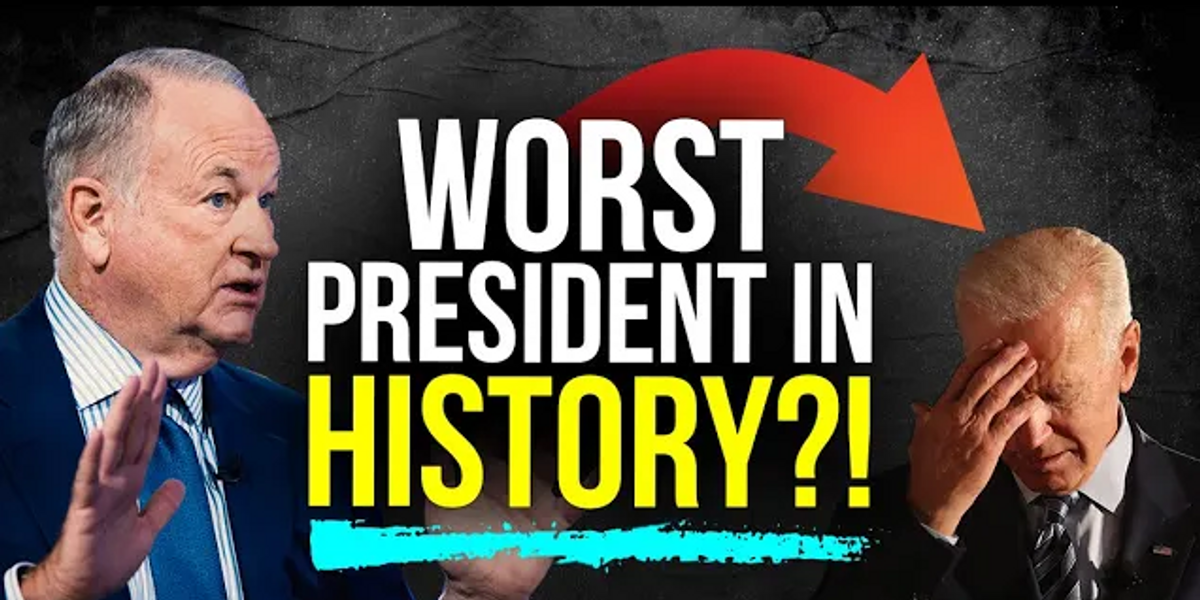 President Joe Biden just had the worst-rated week in the entire first year of his presidency, but his latest poll numbers are the icing on the cake, Bill O'Reilly told Glenn Beck on the radio program.
Given that polls aren't always correct, O'Reilly explained another way to prove that Biden's first year may be worse than any other president's before him: It's impossible to name one single contribution Biden has made to move America forward.
"Biden: There isn't anything you can point to....
Read this story at TheBlaze