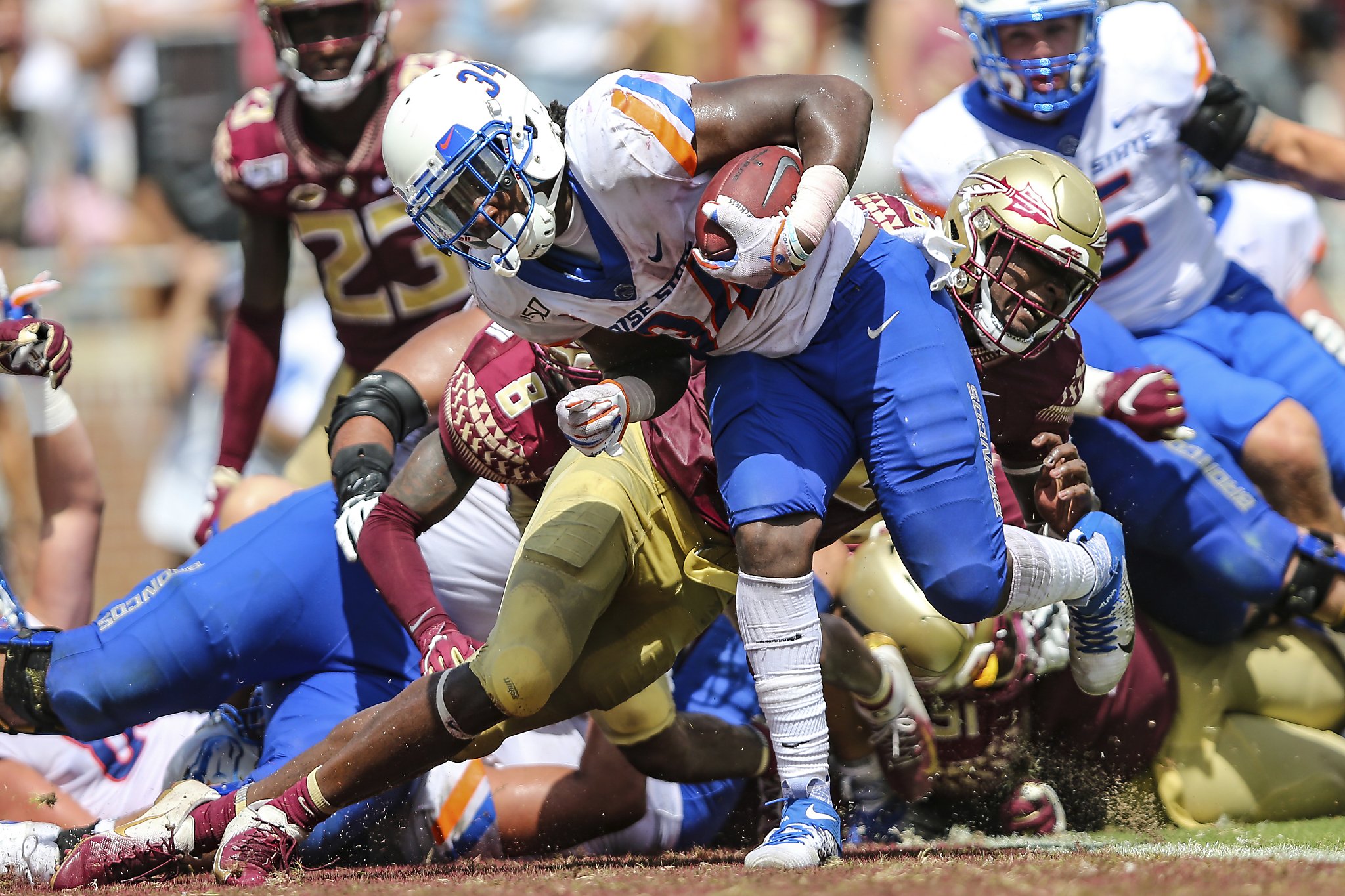 Through the uncertainty, the travel and the adversity, Boise State never lost focus.
Not even when the Broncos were down big in the second half in Tallahassee, Fla.
Hank Bachmeier tossed a third-quarter TD pass and Robert Mahone had a 1-yard touchdown run in the fourth and the Broncos rallied from an 18-point deficit to knock off Florida State 36-31 on college football's opening Saturday, the latest chapter in Boise State's history of upsets.
"The first half, it was tough," Boise State...
Read this story at SFGate , ABC News 10 ,