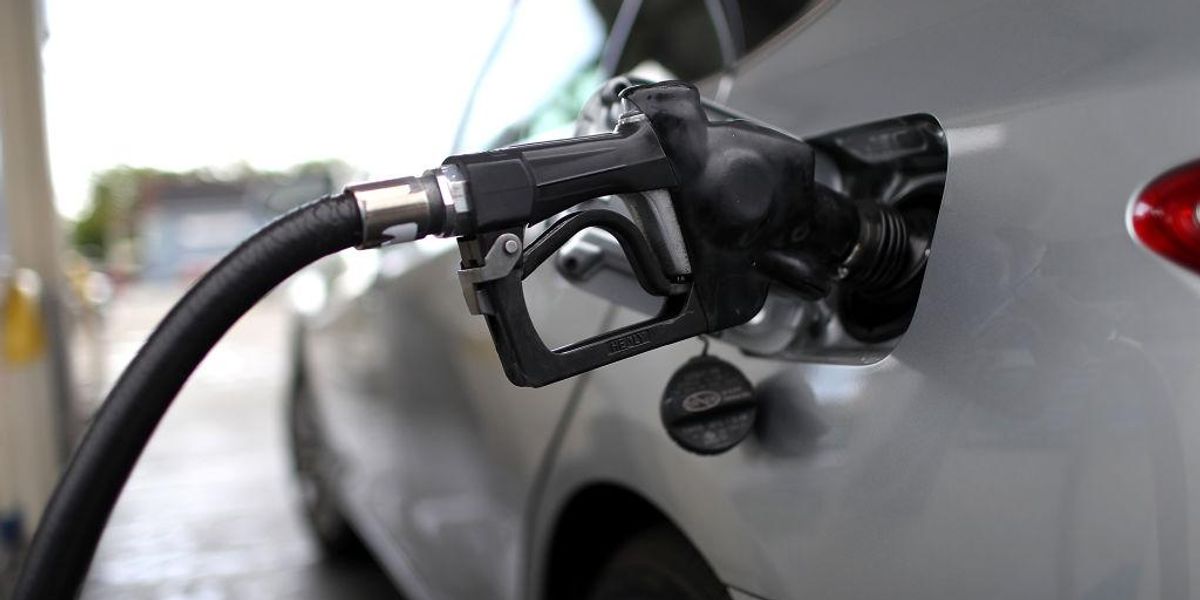 As of Tuesday, the AAA national average price for a gallon of regular gas reached $4.374, a staggering figure that marks a new record high when inflation is not taken into account.
Gas Buddy also reported that the the national average price of gas had hit a new high, though it pegged the price at $4.36 per gallon.
While the prices mark fresh highs, reports indicate that when inflation is factored into the equation, the new record still does not eclipse high prices experienced in 2008.
High gas...
Read this story at TheBlaze