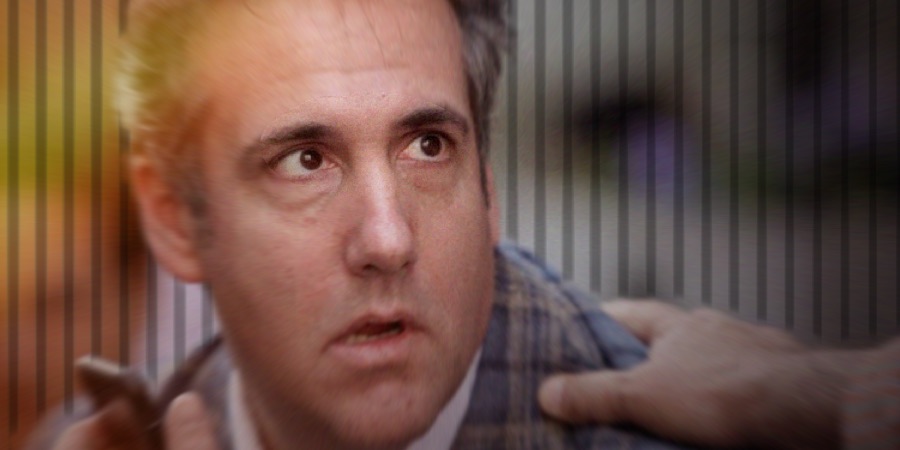 Donald Trump's longtime "fixer" and personal attorney has been sentenced to to 36 months (3 years) in federal prison, plus an additional 3 years of supervised release, in a case in the Southern District of New York.
Judge William H. Pauley of SDNY also sentenced Cohen to 2 months for lying to Congress, to be served concurrently to his primary 36-month sentence.
He also issued an order for $500,000 in forfeiture, payment of $1.39 million in back taxes, and a $50,000 fine.
Judge Pauley also...
Read this story at Boing Boing