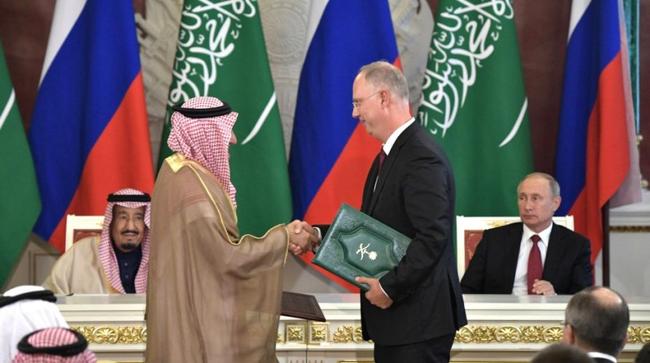 Putin's Multipolar Offer To Saudi Arabian Exceptionalism
Authored by Tim Kirby via The Strategic Culture Foundation,
Global Islamic Terrorism is universally recognized as today's big threat and has been the justification for all sorts of changes, especially to life in the West after 9/11. The Islamic terrorists whom we are supposed to fear on a daily basis more or less believe in some form of Wahhabism, which grew up in and is spread from Saudi Arabia. Surprisingly the US and the...
Read this story at Zero Hedge