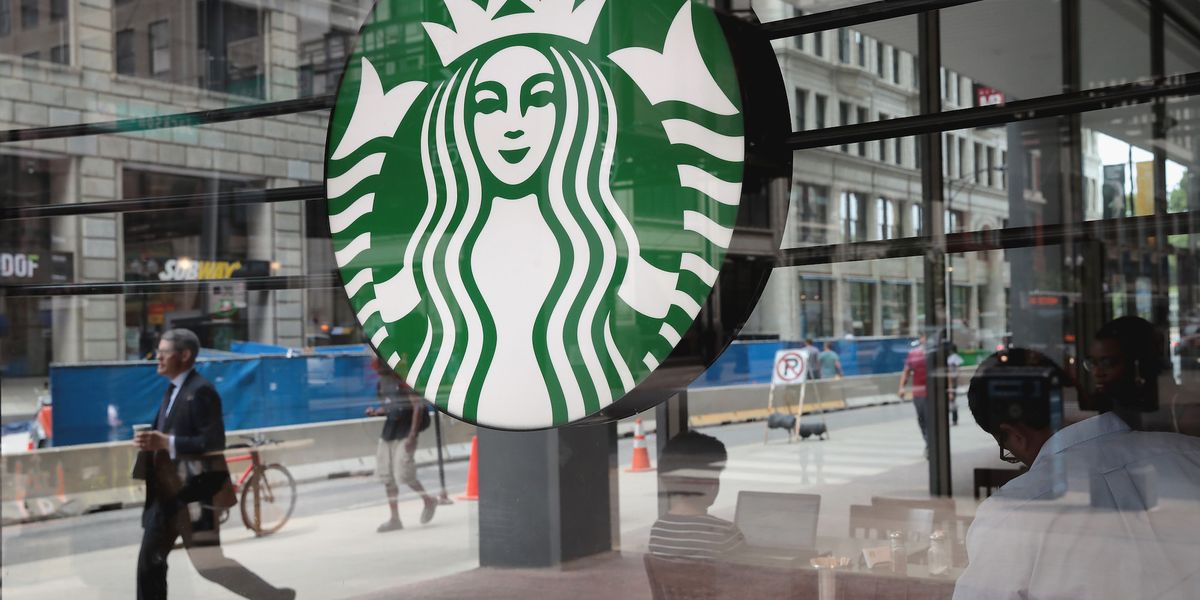 A Starbucks employee was called out by an angry customer who was refused service over her lack of a mask, but the internet stepped in to reward him for sticking to the rules.
The incident occurred in San Diego, California.
"Meet lenen from Starbucks who refused to serve me cause I'm not wearing a mask. Next time I will wait for cops and bring a medical exemption," wrote Amber Lynn Gilles in a Facebook posted. She included a photograph of the barista, who was later identified as Lenin...
Read this story at TheBlaze