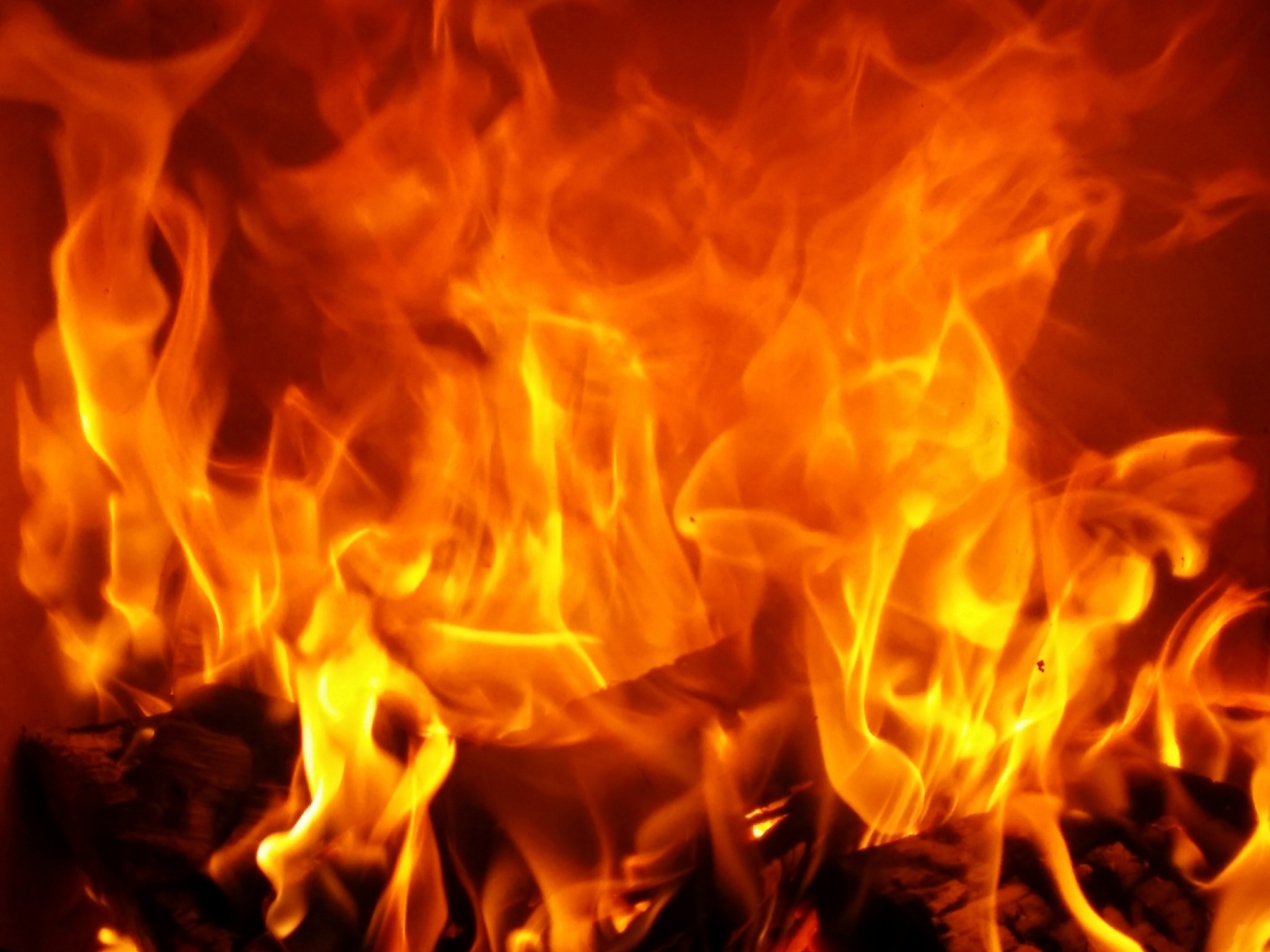 A firefighter was injured and traffic was delayed as three small vegetation fires burned along Highway 4 in the Pittsburg area Sunday, authorities said.
The fires included a 2-acre blaze at Willow Pass Road and the eastbound on-ramp to Highway 4, another 2-acre fire on the highway and a 1-acre fire about 25 feet south of the highway.
The fires' forward progress was stopped at 2:56 p.m., said Lisa Martinez, a Contra Costa County Fire Protection District captain.
Traffic was slowed with one lane...