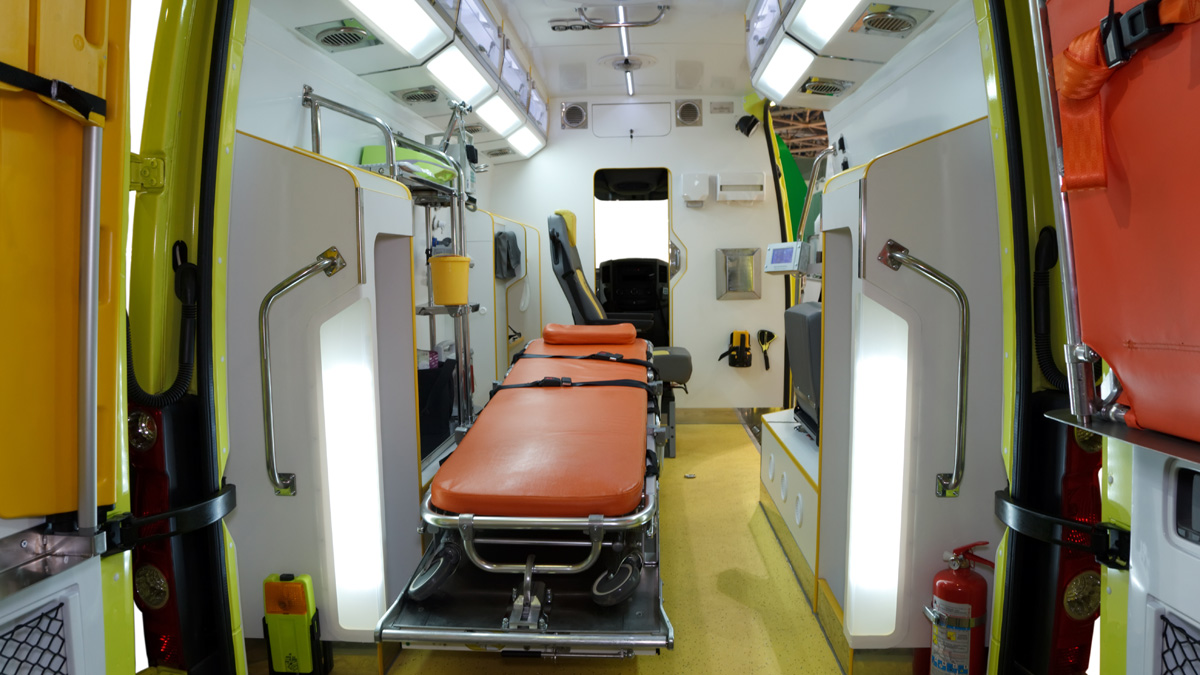 A young man was killed during a violent weekend in the District.
Police say 18-year old Saoun Coplins was fatally shot in Southeast D.C. on Saturday, and at least five other shootings were reported. Get Breaking News Alerts With the NBC Washington App Coplins, of Northeast D.C., was found with a gunshot wound in the 3000 block of Stanton Road SE about 9:10 p.m. He was taken to a hospital, but life-saving efforts failed, police said.
Just over an hour later, about 10:15 p.m. Saturday, a...
Read this story at NBC4 Washington