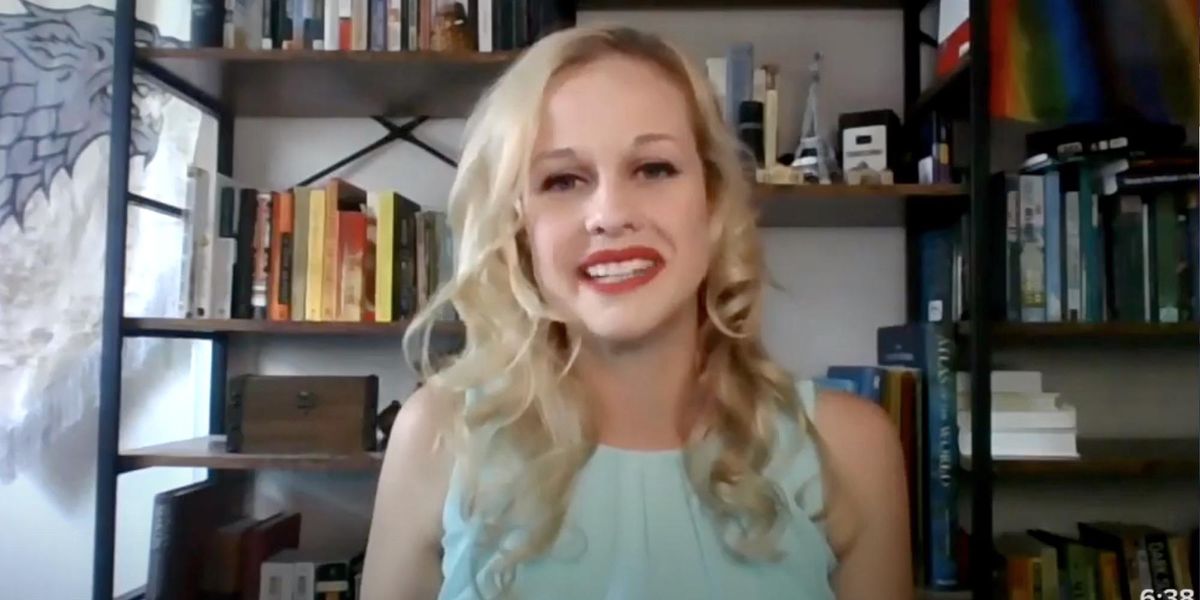 An inspector general's report concluded that the accusations against Florida Gov. Ron DeSantis (R) and his response to the COVID-19 pandemic were completely baseless.
Rebekah Jones was a frequent guest on MSNBC and CNN because of her claims that she was fired for whistleblowing against the DeSantis administration about allegedly faked pandemic statistics.
Those claims were found to be unsubstantiated and without evidence by a 27-page report from the Florida Department of Health's Office of...
Read this story at TheBlaze