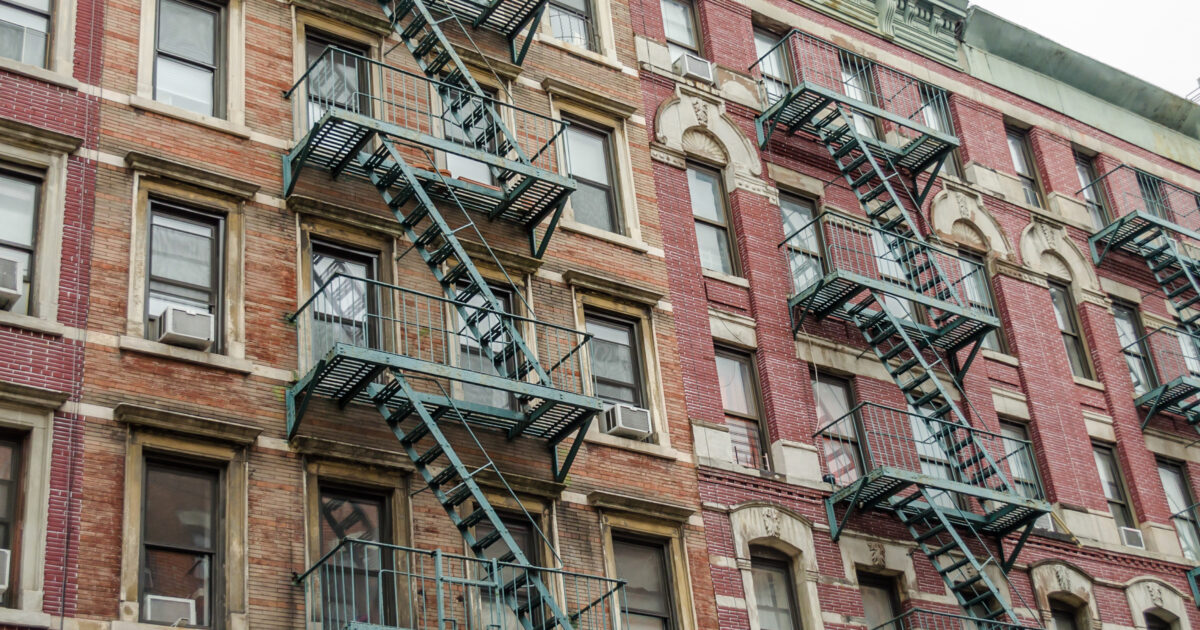 Eviction moratoriums effectively required landlords to provide free housing to non-paying tenants during the pandemic. In New York City, landlords might soon have to provide free internet services as well.
A new bill introduced by New York City Council Member Ben Kallos would require the owners of buildings with 10 or more units to provide their tenants with free broadband internet service.
"We can finally end the digital divide and bridge the homework gap by making sure every apartment in New...
Read this story at Reason.com