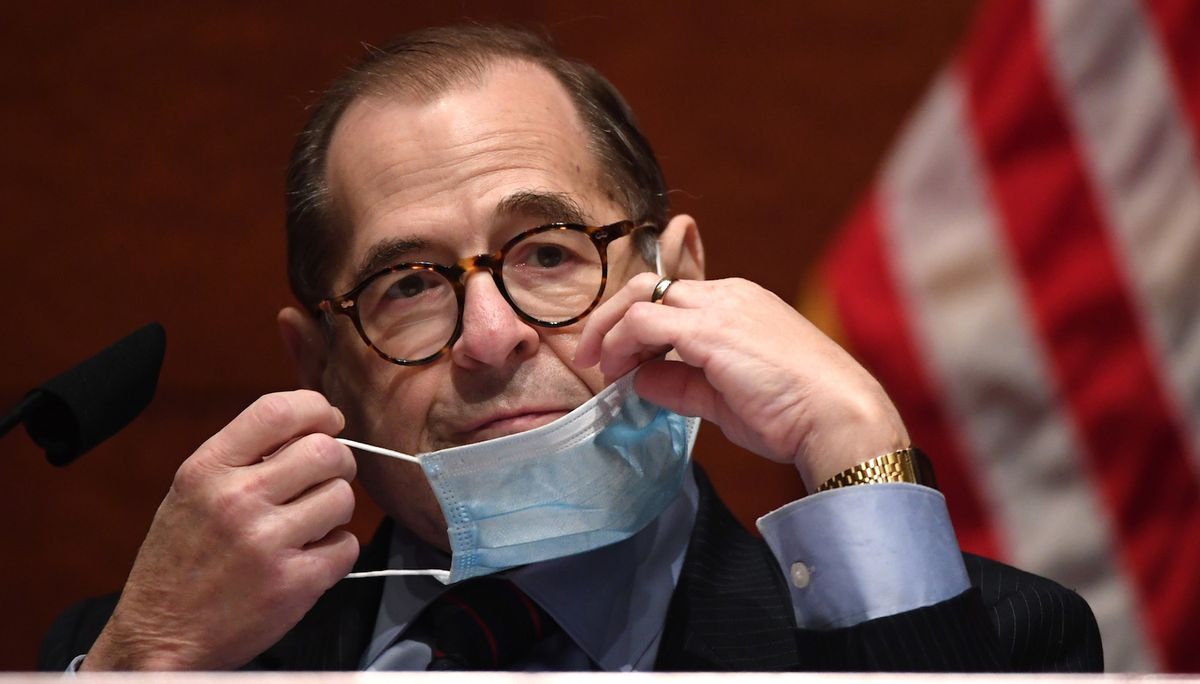 A former Antifa member criticized House Judiciary Committee Chairman Jerry Nadler (D-N.Y.) for dismissing the organization as "imaginary" during a hearing last week, according to the Daily Wire.
Nadler attacked Republicans for prioritizing Antifa concerns over addressing racial injustice or police reform efforts.
"They couldn't utter the phrase 'black lives matter' and could barely [broach] the subject of police reform," Nadler said Thursday. "Instead, their amendments. I've given you...
Read this story at TheBlaze