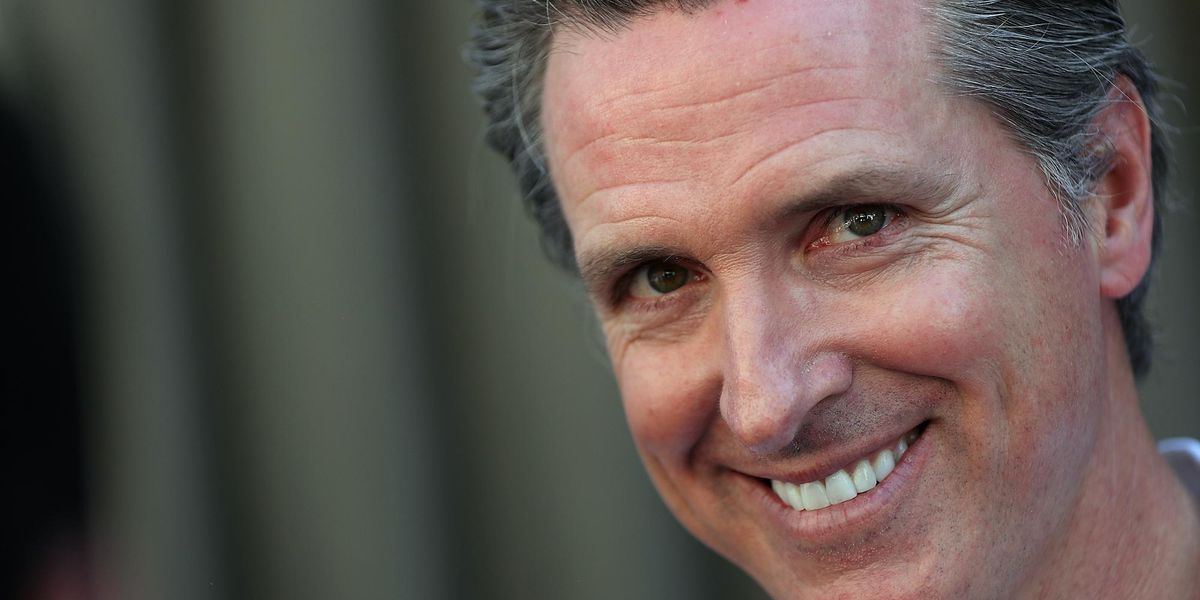 Gov. Gavin Newsom (D) announced on Monday a budget proposal that includes the extension of universal healthcare for the state's 1.1 million illegal aliens.
Newsom said in a media briefing on Tuesday that a massive budget surplus would allow the state to provide for residents who are illegally present in the United States.
It is estimated that the proposal will cost about $2.2 billion per year, and will be fully implemented by Jan. 2024.
"Here in the largest state in our union, in the...
Read this story at TheBlaze