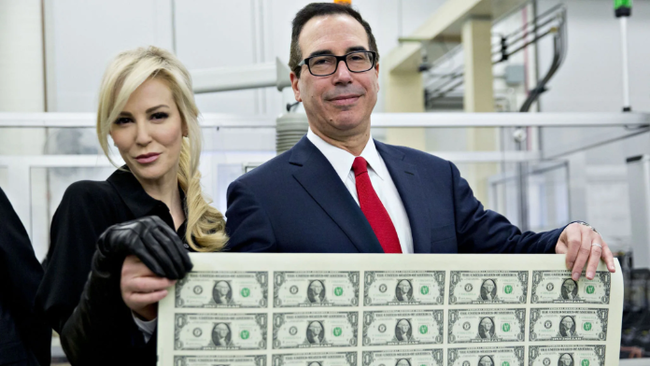 'Helicopter Money': This Is The True Geopolitical Game-Changer
Authored by Alastair Crooke via The Strategic Culture Foundation,
As the US and the UK, to stem Covid-19 infections, adopt a close-to-wartime approach, with intrusive levels of intervention into social life, these governments – as the corollary to lockdown – are proposing massive bail-outs. At first brush, this may seem both sensible and appropriate. But wait. Bailing out what? Well, financial markets of course, but...
Read this story at Zero Hedge