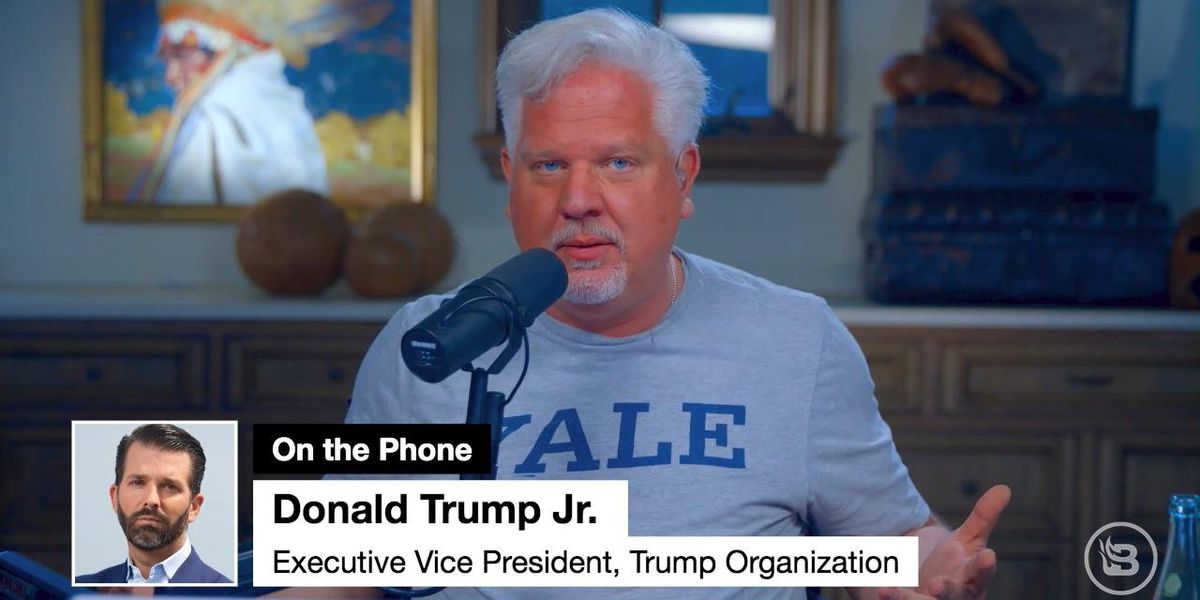 The New York Times reported this week that U.S. Special Presidential Envoy for Climate and former Secretary of State, John Kerry, allegedly leaked classified Israeli military information to one of its biggest foes: Iran. So, where's the media outcry?
Donald Trump Jr. joined Glenn Beck on the radio program Tuesday to discuss the allegations against Kerry and the corporate media's blatant hypocrisy and the Left's double standards.
"It's sort of amazing what you can get away with if you're a...
Read this story at TheBlaze