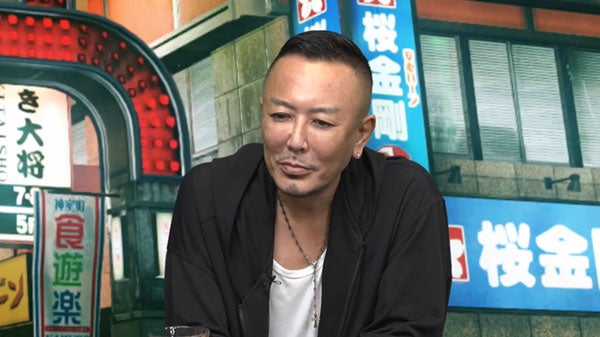 Ryu Ga Gotoku Studio, the Sega team responsible for the Yakuza, and Judgment series, has seen a change in leadership.
In a major announcement, Ryu Ga Gotoku Studio revealed that Yakuza series creator and longtime creative lead and studio head, Toshihiro Nagoshi, is leaving the studio. Nagoshi will be succeeded by Masayoshi Yokoyama.
Producer Daisuke Sato is also departing Sega and Ryu Ga Gotoku Studio. Game director Ryosuke Horii, and producer Hiroyuki Sakamoto will now share core leadership of...
Read this story at VG247