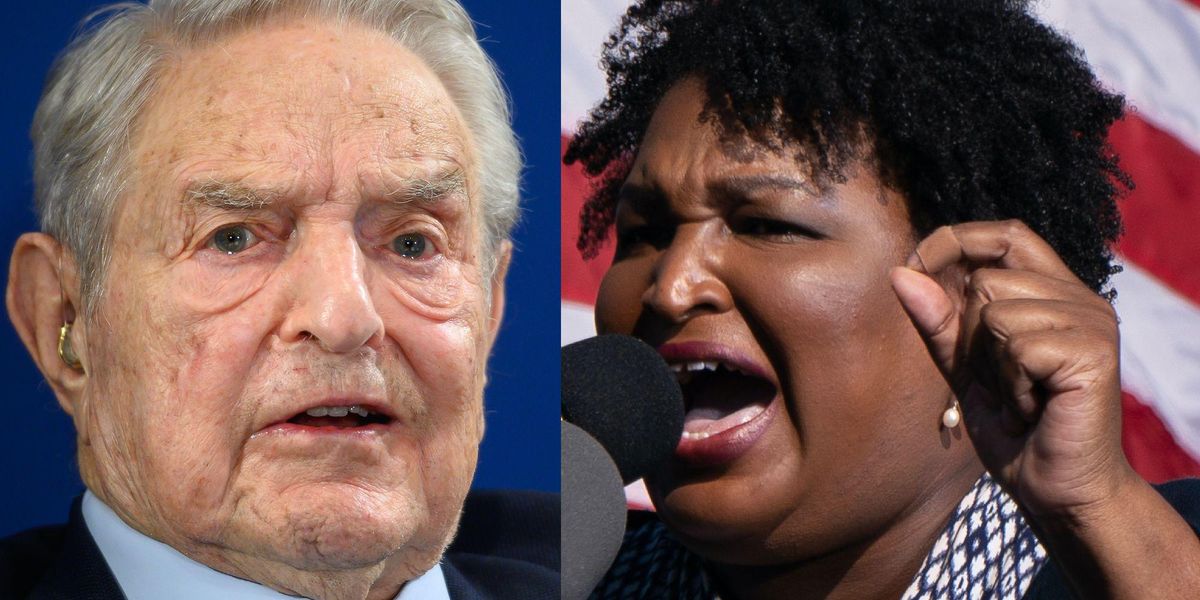 Left-wing billionaire George Soros tossed $1 million behind Democrat Stacey Abrams' second campaign to win the governorship of Georgia.
The donation was made to a political action committee in March before a judge ruled that Abrams would have to win the Democrat primary on May 24 before using the funds on her campaign.
A filing with the Federal Election Commission documented the donation from Democracy PAC II, a federal committee organized to influence the 2022 elections. Soros has...
Read this story at TheBlaze