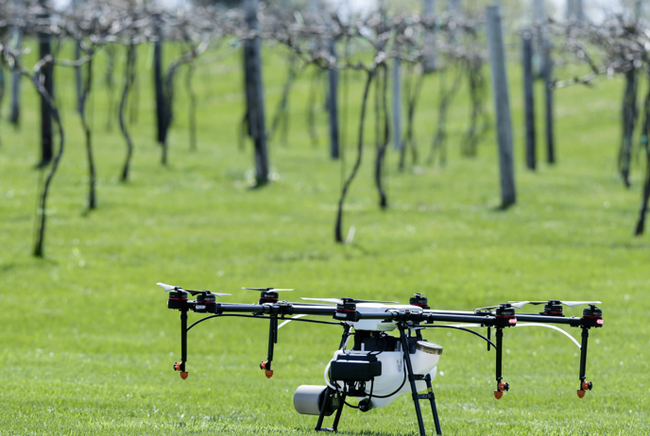 A tech startup in Iowa became the first legally authorized company to fly drones for aerial application of agrichemicals in the state of Iowa, reported Crop Life.
"Our drone technology had been ready for a few months; we just needed the regulatory landscape to get sorted out," Rantizo CEO, Michael Ott explained. "Building the technology is the easy part," he continued.
Record rainfall this spring has decimated the Midwest, including many parts of Iowa.
Rantizo, which developed an...
Read this story at Zero Hedge