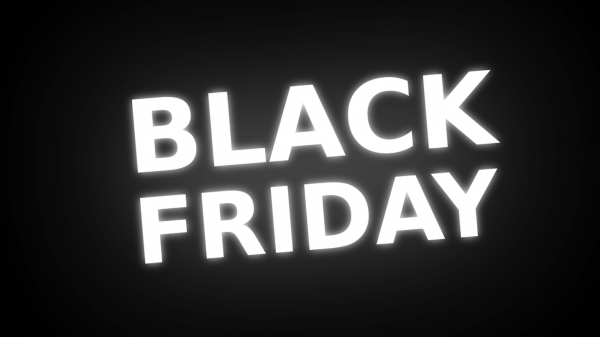 Black Friday Is Coming, And 48 Million Americans Still Have Holiday Debt From Last Year
Authored by Michael Snyder via TheMostImportantNews.com,
The biggest shopping day of the year is almost here, and marketers are working hard trying to extract as much money from U.S. consumers as possible.
Unfortunately, it is becoming increasingly difficult to get consumers to open up their wallets, because many of them are already drowning in debt. As a society, we have been trained to...
Read this story at Zero Hedge , Drudge Report , Infowars ,