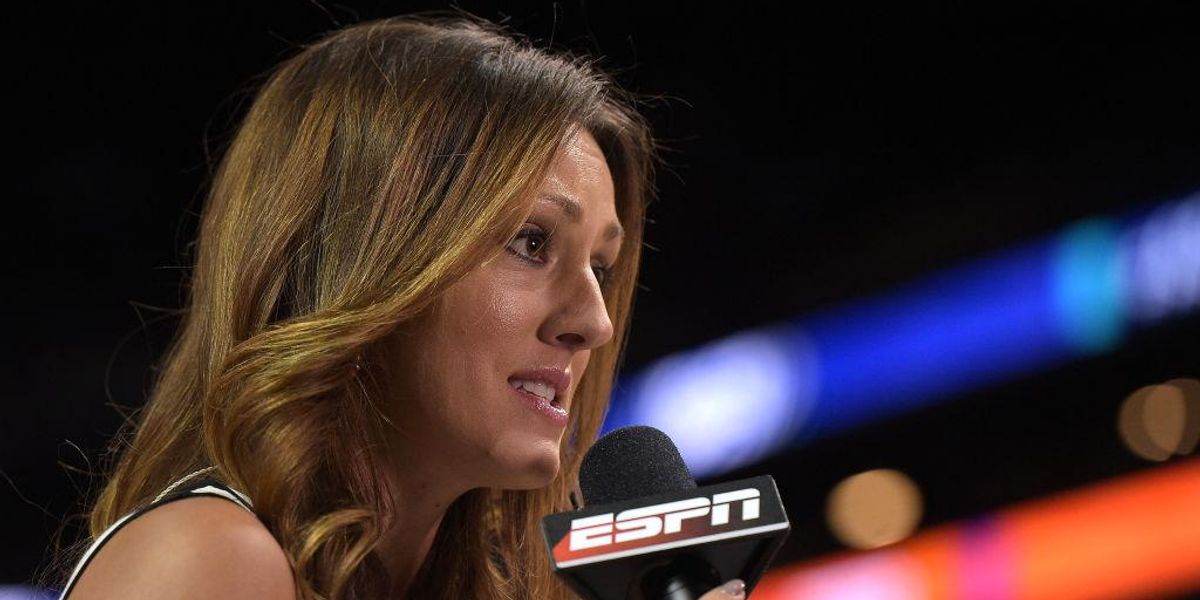 Former ESPN reporter Allison Williams says that President Joe Biden's claim that the coronavirus vaccination is not a matter of freedom or individual choice is something that a dictator would say.
Williams, who was forced out of her job because she declined to get vaccinated, made the comment during an interview with Megyn Kelly. The 37-year-old Allison said in a recent Instagram video that her request for accommodation was denied by ESPN and the Walt Disney Company.
"This is not about freedom...
Read this story at TheBlaze