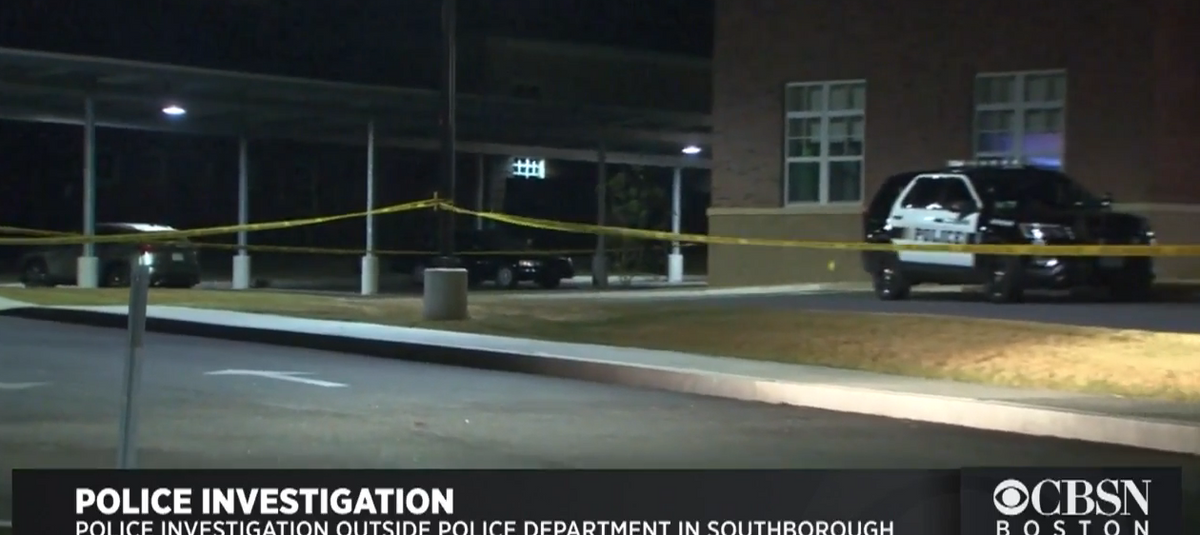 A police sergeant in Southborough, Massachusetts, was allegedly stabbed in the back while interviewing a deranged man inside the town's public safety building Monday night.
Sgt. James Deluca was taking an inventory of the suspect's belongings when the unidentified man stabbed him in the back with a folding knife, WSBK-TV reported.
Authorities noted that Deluca had called for a mental health clinician to respond before he was attacked. The clinician recommended that the man receive further...
Read this story at TheBlaze