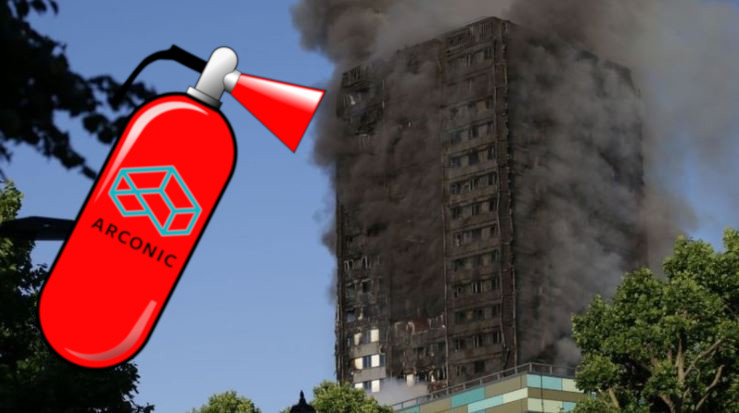 It's been a year and a half since London's Grenfell Tower burned and at least 72 people died.
The fire's deadliness was attributed to a combination to a combination of bad advice once the fire broke out and renovations to the building to sheathe it in Reynobond aluminum composite cladding from Arconic, a measure that was taken to make the building more attractive to people in nearby luxury towers.
Now, Arconic's lawyer has told a Parliamentary committee that the panels were not to blame: he...
Read this story at Boing Boing