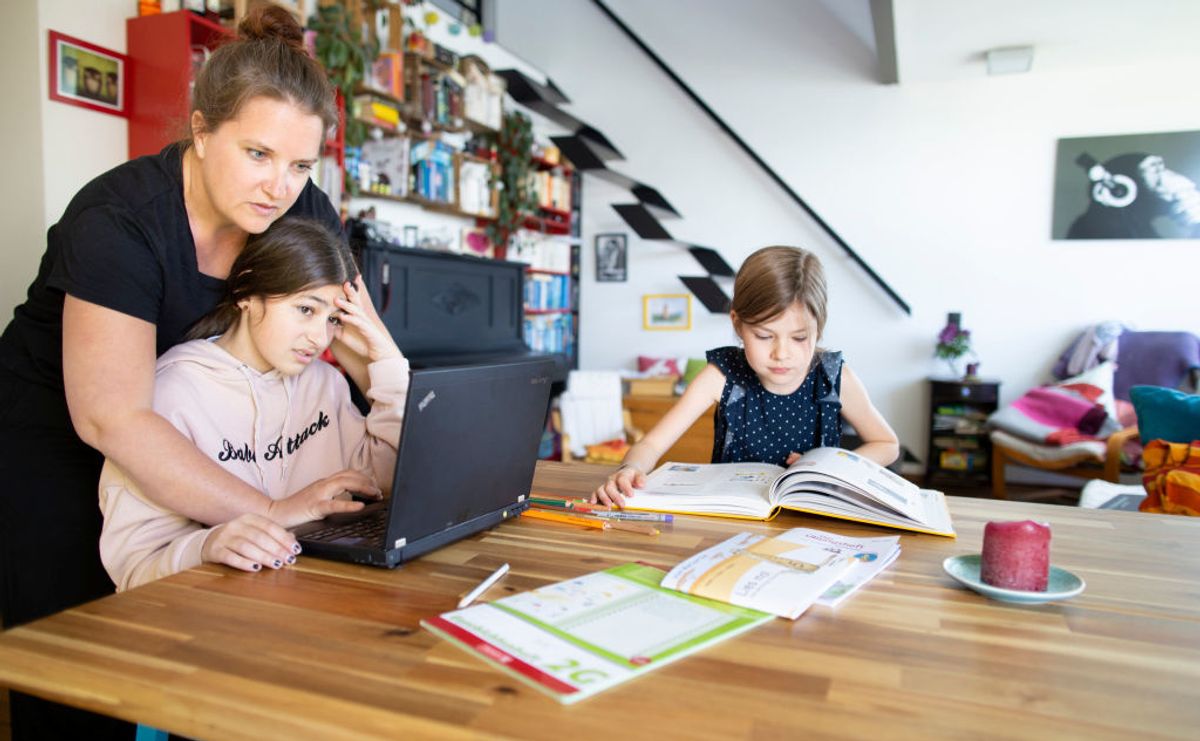 A Harvard University law professor is arguing that homeschooling is used to dangerously indoctrinate children with "extreme" ideologies, such as Christianity.
Last month, Harvard Law professor Elizabeth Bartholet made headlines calling for a "presumptive ban" on homeschooling in the United States. In an article, titled "The Risks of Homeschooling," she suggested that the practice is dangerous because it allows parents to have "authoritarian control" over their children.
Then on Friday, in a...
Read this story at TheBlaze