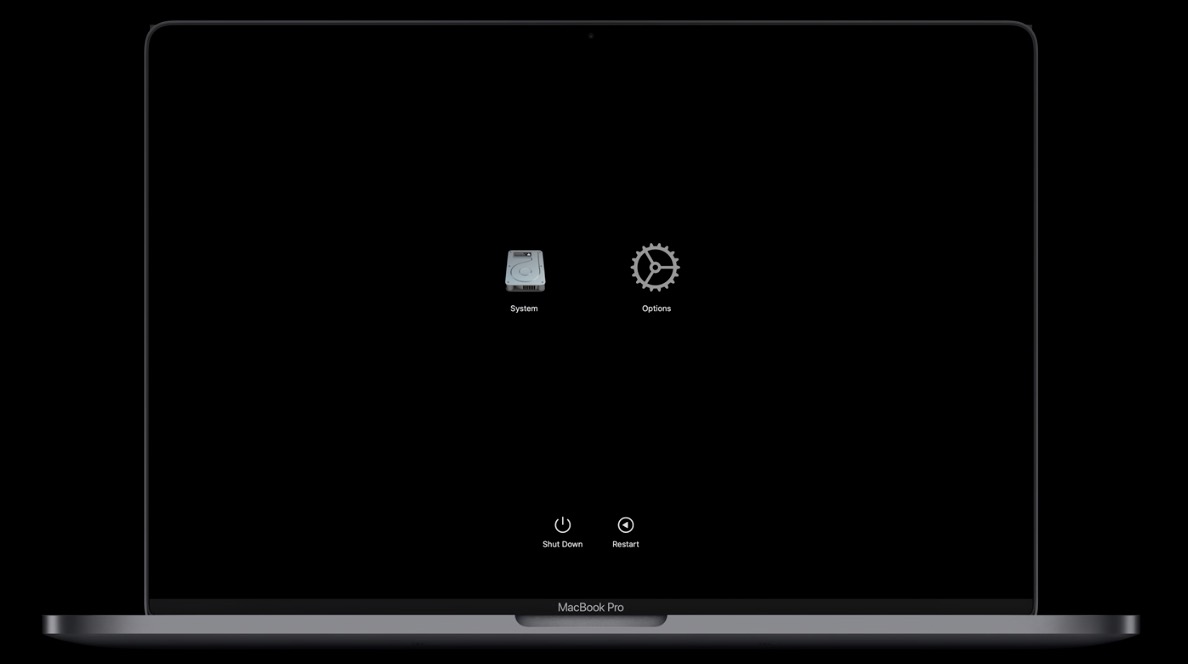 Apple Silicon Macs will introduce a new system for accessing macOS recovery and security options at startup, Apple explained at a WWDC session on Wednesday.
The new Startup UI on Apple Silicon powered Macs
Existing Macs include a number of macOS Recovery options at boot-up that are accessed using key combinations. For example, Command-R boots Macs in Recovery mode, and Command-Option-P-R resets the NVRAM. On Apple Silicon Macs, these key combinations are being replaced by an on-screen...
Read this story at MacRumors