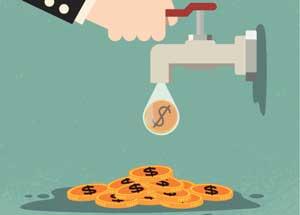 The Federal Reserve Is The Cause Of The Bubble In Everything
Authored by Michael Howell, op-ed via The Financial Times,
It's liquidity, stupid. Rephrasing the words of Bill Clinton's adviser James Carville helps explain why many stocks are hitting record highs, why gold is breaking higher and why economies look set to rebound sharply this year.
About a year ago we described how modern financial systems have grown dependent on central bank balance sheets, and why another round of...
Read this story at Zero Hedge