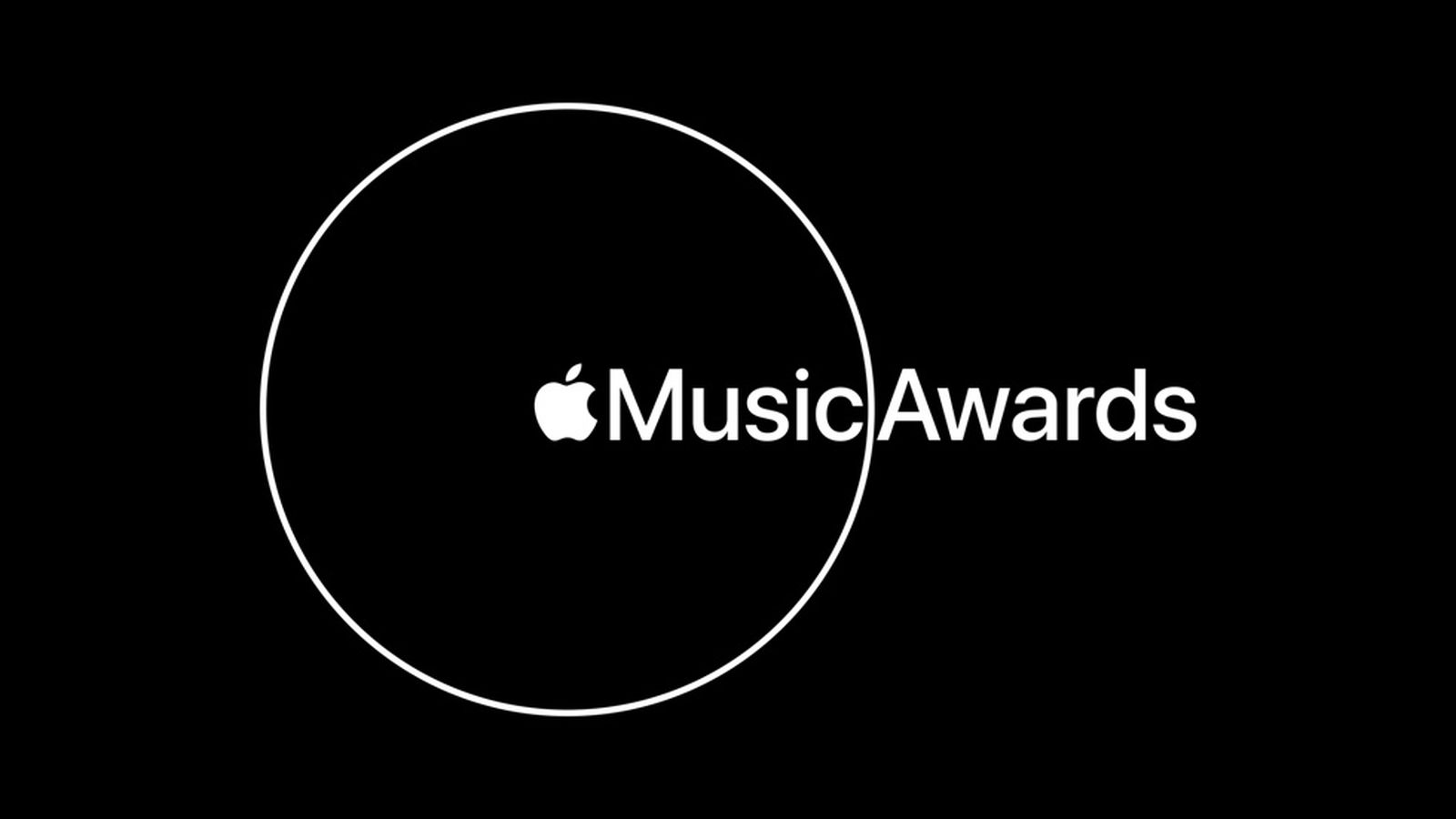 Apple has announced the winners of the third annual Apple Music Awards, which recognize "the best artists of 2021 and their influence on global culture."
The awards honor achievements in music across five categories, with winners chosen through a process that reflects both ‌‌Apple Music‌‌'s editorial perspective and what customers around the world have been listening to most.
Apple has named The Weeknd as Global Artist of the Year, while Olivia Rodrigo is Breakthrough Artist of the Year....
Read this story at MacRumors