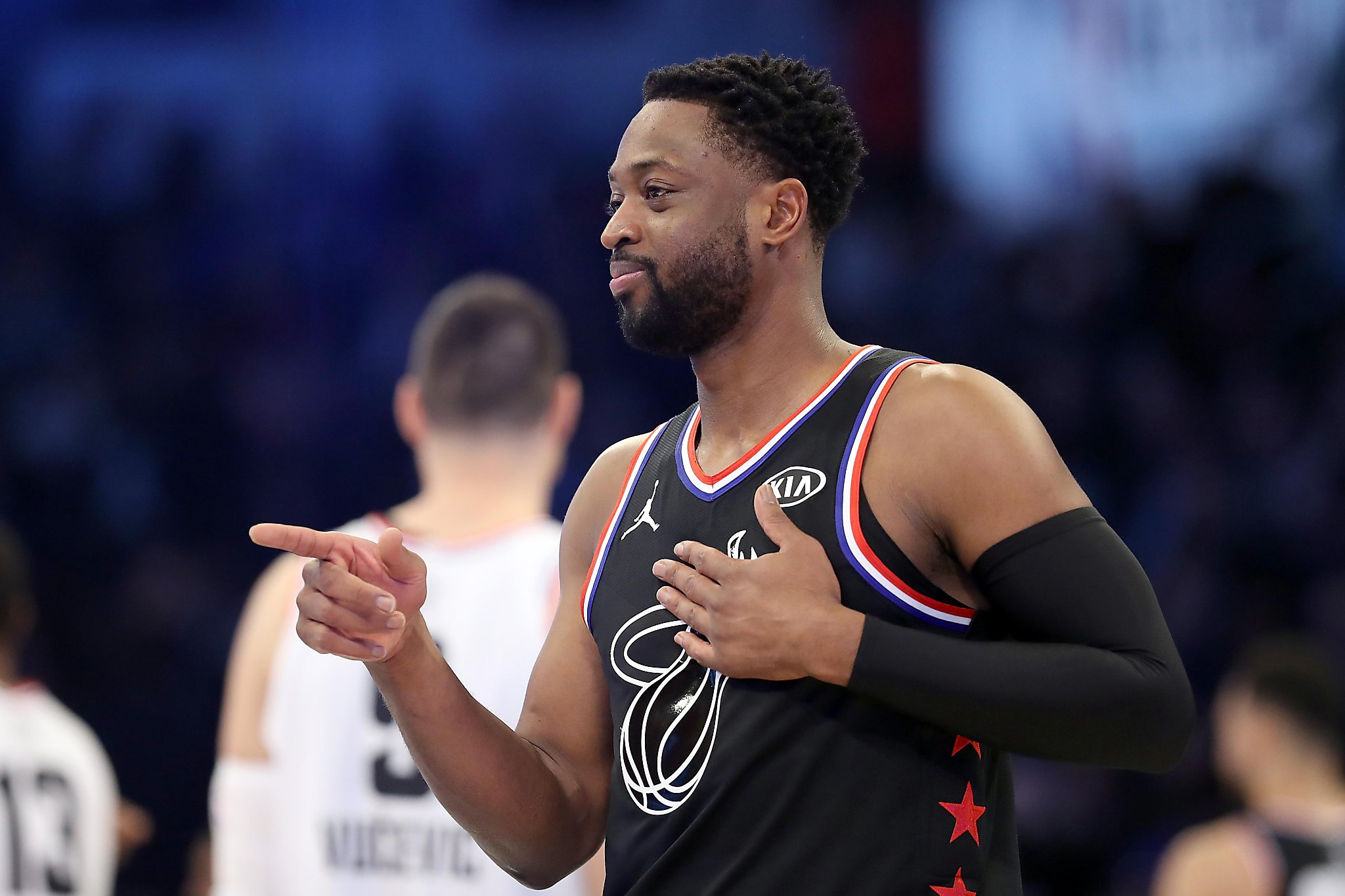 CHARLOTTE, N.C. - Dwyane Wade is adamant that the end of this season will be the right time for him to bid farewell to the game of basketball.
The game of basketball spent the weekend disagreeing with him.
Wade's final All-Star appearance as a player is complete, a four-day trip that had testimonials, celebrations, moments with his family, countless photos and chats with some of basketball's royalty, and one more lob to LeBron James for good measure. Wade scored seven points in his final ...
Read this story at SFGate