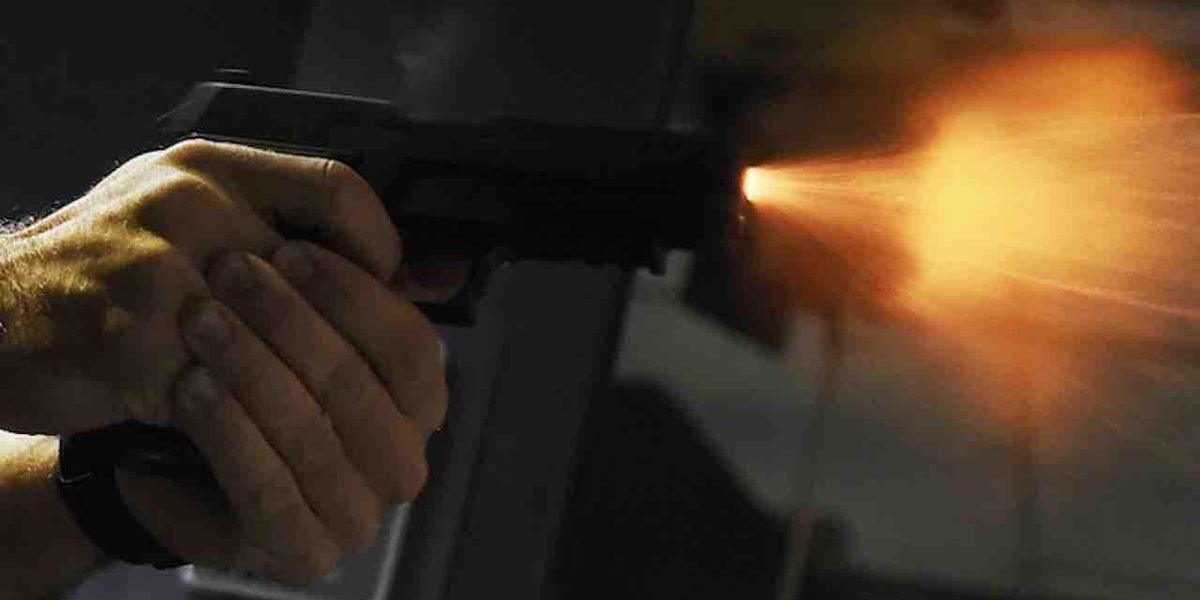 Despite the preponderance of accounts indicating folks not only are acquiring guns to protect themselves, their families, and their property — but also not hesitating to pull the trigger when necessary — lawbreakers continue to push into the teeth of an armed American populace with potentially deadly consequences for themselves.
What happened this time?
Atlanta police said a male entered a residence Monday afternoon in the 100 block of Howell Street NE through a window and attacked the...
Read this story at TheBlaze