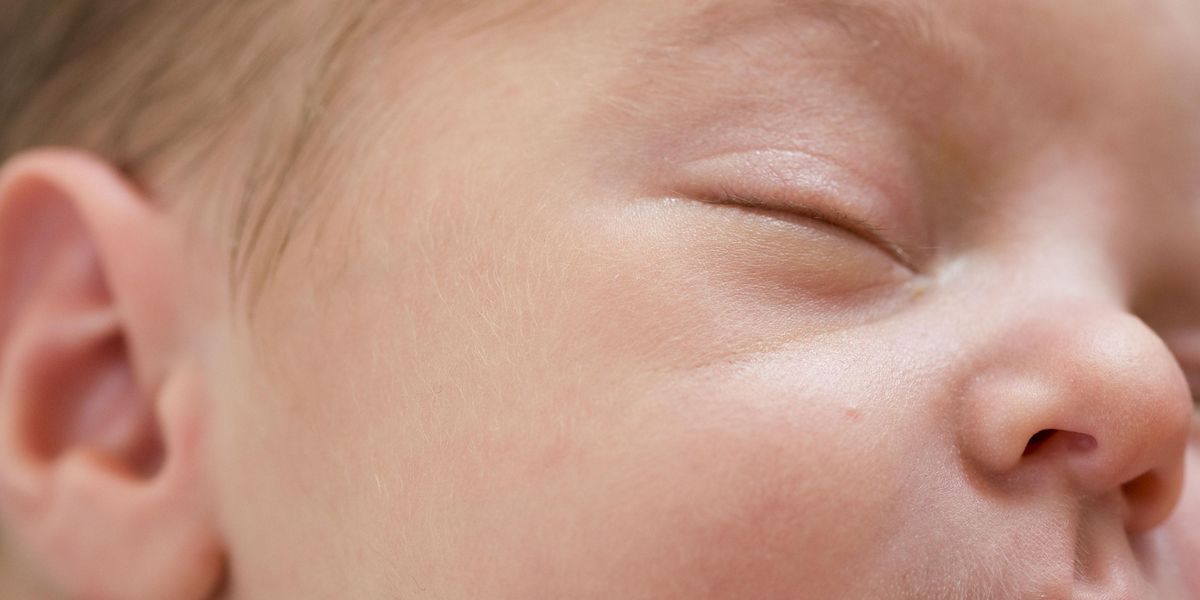 Authorities arrested an Oklahoma woman after her 12-year-old daughter gave birth, the New York Post reports.
Police say that the woman, Desiree Castaneda, welcomed her child's accused rapist, 24-year-old Juan Miranda-Jara, to the child's baby shower.
What are the details?
Tulsa authorities said that Castaneda and other members of the family were aware of the daughter's relationship with the suspect.
Castaneda was charged with enabling child sex abuse and neglect.
Authorities arrested...
Read this story at TheBlaze